Did You Know These 5 Eye Makeup Tips for Small Eyes
Eye Makeup Tips- Eyes are important for all of us. Whenever we think about someone or something, it can be noticed in our eyes. Eyes can express every good and bad feeling of our self.
Generally, big eyes look good, some girls have very attractive, graceful and charming eyes. But some of them have small eyes and this can be due to swelling in them. In this situation, you have to apply special eye makeup to give them bigger and better look.
Today I am going to discuss 5 eye makeup tips for small eyes.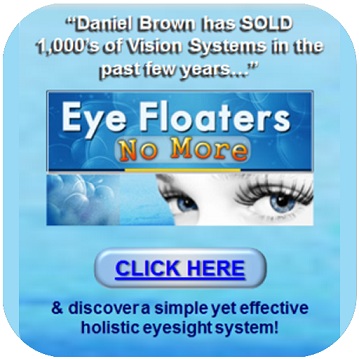 Click here to read:-  Did You Know these 4 Ways to Avoid an Unwanted Pregnancy
Mascara:-
We can increase the beauty of small eyes by using mascara. It is applied lower as well as upper eyelashes. This makes them erect and big as compared to normal eyes of yours. You can use this in a round way because it gives them a new look. 
Eyeliner:-
Eyeliner is the best makeup tool for small eyes. Use this in a lengthier way. Apply white or light colored eye lines but if you want dark colored then use only that liner which matches your dress. Eyeliner gives an extra effective look to mascara. Don't apply liner on the inner part of the small eyes. 
Eye-shadow:-
Using eye-shadow we can give a bigger look to eyes because space on upper part of eyes looks more. In a night party, apply only that eye-shadow which matches your dress. But some shades are common like black, grey or purple. If you are a college going girl then you can use brown, pink or maroon. Apply eye shades only after eyeliner and mascara. 
Click here to read:-  Did You Know these Signs to Stop Breast Feeding to a Child
Primer and Foundation:-
This is the first step of makeup before using eyeliner, eye shadow or mascara, apply primer or foundation. This can lead your dark circles or different spots under your eyes. You can use another makeup tools after this.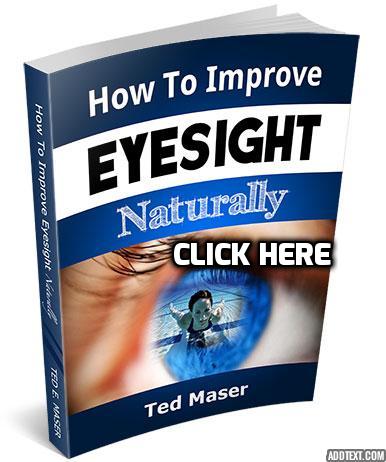 Shimmer:-
It is good to apply shimmer on small eyes. This is a shinning powder and adds it a bit extra to your make up look. But we should use it carefully and this is applied only lashes.
These are some simple tips and tricks that help makes your eyes look bigger and beautiful. Apply makeup only if you going out for a party and wash your face properly while sleeping because this can be unhealthy for your eyes. Take care of eyes and don't use make up for a long time.