Did You Know these Signs to Stop Breast Feeding to a Child
Stop Breast Feeding to a Child- It is often said that mother's milk till six months of birth is not less than holy water for a newborn baby. Generally, a mother does not know the right time of stopping breast feeding and give them solid food. We will tell you when you can stop breast feeding.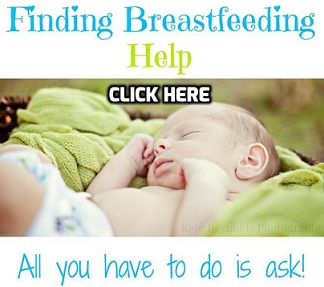 Click here to read:-  3 Points When Crying Affects Your Child During Pregnancy
Never Stop Breastfeeding Suddenly:-
You should not stop feeding your child suddenly because it can affect your child physically as well as emotionally. Feed him solid food slowly and stop breastfeeding at night completely.
Mother's Milk Supply is Drying Out:-
Sometimes after 9 months, her body can't make enough milk. In this situation, you must understand that you should stop breast feeding and start giving fruits or liquid diet to your baby.
Baby isn't interested in breastfeeding:-
Sometimes the baby starts to cut down on breastfeeding and seems more interested in drinking from a bottle or eating solid food so then you must allow your child to do so.
Click here to read:-  Beware of Stomach and Back Pain During Pregnancy
Teething:
When your child starts having teeth then you can reduce breastfeeding. Some children's take time to have teeth but some of them have teeth after 6 months only. Therefore you should give your child solid food in this situation.
Do not hesitate to share this health article related to Stop Breast Feeding with your friends and family members.

Read these more health articles related to pregnancy.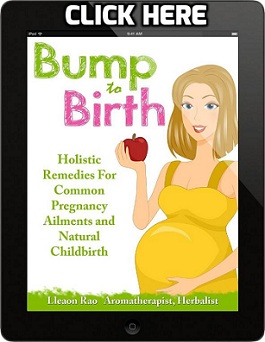 Click here to read:-  Did You Know these 8 Foods to Increase Height of Children Rapidly
Stop Breast Feeding