10 Natural Home Remedies and 5 Milk Products to Get Rid of Dark Circles Under Your Eyes
Milk Products to Get Rid of Dark Circles- There are many skin related problems which can destroy our beauty and a dark circle is one of them. It can be due to many reasons like deficiency of nutrients, sleeplessness, mental stress or working on the computer for a long time. A person looks tried and much older then what you actually are. So it's important to know the trick of curing dark circles.
A woman's whose hemoglobin level is less than 10, and then there are more chances of dark circles in them. If we take a proper diet or medicines then these can be removed on its own. Actually, it looks ugly.
Cosmetic products which are available in the market are actually useless rather they put a bad effect on the skin. There are many natural ingredients which can help us to get rid of dark circles.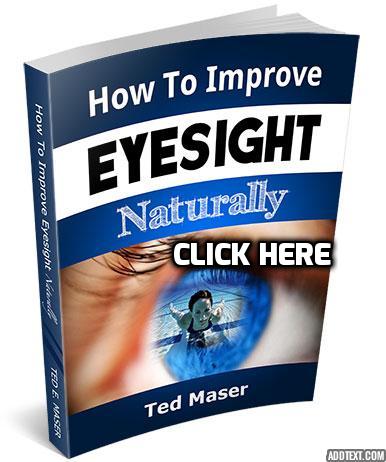 Click here to read:-  Did You Know these 12 Eye Makeup Tips for Attractive Eyes
Today I am going to share 10 way from which can get rid of your dark circles naturally under your eyes.
Tomato Paste
Take one tomato, 1 spoon of lemon juice and grind a mixture of a pinch of gram flour and turmeric. Apply this thick paste around your eyes and wash your face after 20 minutes. Repeat this process 3 times a week. 
Cucumber and Potato
You can also use cucumber or potato and keep this on your eyes for a few minutes. Then move this on the dark areas so that blackness can be removed. 
Cold Tea Bags
Dark circles can be cured by cold tea bags. Tea bags contain anti-irritant properties that help in reducing swelling around your eyes. They can also relieve redness and inflammation. 
Almond Oil
Massage with almond oil gently in a circular motion around eyes. Leave this at night and wash your face with cold or fresh water in the morning. 
Rose Water
Keep cotton dipped in rose water on eyes for about 10-15 minutes. This can provide a glow to your dull eyes. 
Peppermint Leaves
Grind leaves of peppermint and keep these around eyes. Leaves this for some time and then wash with water. This can make your eyes healthy. 
Orange Juice and Glycerin
Mix orange juice with glycerin and use this daily on dark areas of your eyes. It is very effective and helps in removing dark circles completely. 
Drink Excess Water
Lack of water can also cause dark circles. Because it results in improper circulation of blood in the body and due to this blood vessel under eyes are not able to get enough amount of blood. This causes dark circles, therefore, drink an excess of water and fresh fruit juice to come out of this problem.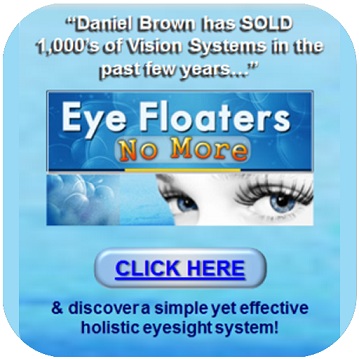 Click here to read:-  Did You Know These 5 Eye Makeup Tips for Small Eyes
Take Proper Diet
Add milk, curd, green vegetables, whole grains, fruits etc. to your diet. Moreover eat red bell pepper, tomato, and Omega-3 Fatty Acids products along with food containing iron and Vitamin A. 
Use Makeup
We can hide our dark circles using concealer. Moreover, apply compact powder. Keep this thing in mind that color if concealer should match with foundation.
Here are 5 Bonus Home Remedies for Removing Dark Circles Under Your Eyes by Using Milk Products
Puffiness of swelling in eyes can create many problems in our beauty. This can be due to sleeplessness or some infection nearby eyes or on the face. Today we could tell you how milk can be helpful in curing dark circles.
Milk has many healthy characteristics which make our face healthy and beautiful. Use milk on your eyes while drinking for good health.
5 home remedies for dark circles under eyes by using milk products are:-
Milk ice cube:-
Put some milk in ice cube tray and keep this in the freezer. After sometime when they are totally froze, use this by keeping in a piece of cloth. Place these ice cubes on the eyes. This will give you extra relief. 
Coffee Powder with Milk Products to Get Rid of Dark Circles.
Take one spoon of coffee powder and 2 spoons of milk. Mix them properly and apply this paste around your eyes. Leave this for 5-10 minutes and then wash with lukewarm water. This will cure puffy eyes. 
Cold Milk Products to Get Rid of Dark Circles

Take chilled milk and dip cotton balls in this and then use it on your puffy or swollen eyes for a few minutes and you will get relief after a few minutes.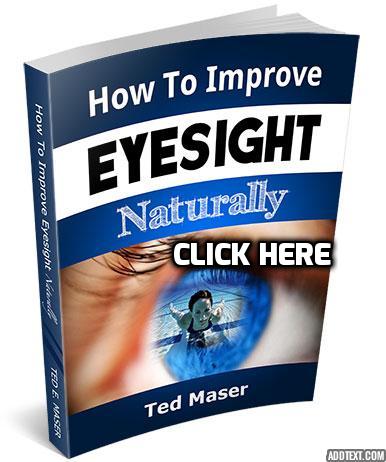 Click here to read:-  10 Natural Home Remedies and 5 Milk Products to Get Rid of Dark – Circles Under Your Eyes
Strawberry with Milk:-
Make slices of strawberry and dip these in milk. Keep on eyes so that your eyes can get relaxation. 
Powder of Orange Peels with Milk:-
Take powder of orange peels and make a paste using milk. Apply this around your eyes. This will cure dark circles and swelling.
Get Rid of Dark Circles