Did You Know these 4 Ways to Avoid an Unwanted Pregnancy
Unwanted Pregnancy- Sometimes we notice that couples often do some mistakes in excitement and do not use protection during sexual intercourse. This can cause a problem of unwanted pregnancy. But there are many methods to prevent this. Let us know about those things which can help you to avoid unwanted pregnancy.
Contraceptive Pills:-
If you had sex and you didn't take any protection then you can have these pills within 72 hours or within 3 days. This will prevent ovulation or fertilization as it contains progestin.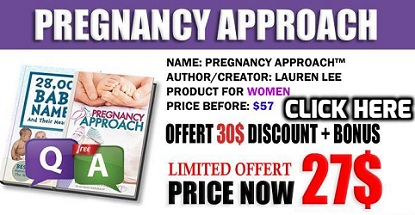 Copper T:-
It is an intrauterine device that some women use for regular birth control. This is T-shaped and goes inside your uterus. After this, you can have sex without any kind of protection.
Click here to read:-  10 Home Remedies for the Treatment of Chicken Pox
Injections:-
There is many kind of medicines and injections available in the market to avoid pregnancy. You can consult regarding this issue to any specialist doctor.
Condom:-
Condoms are the least expensive form of contraception and the easiest to obtain. They also protect couples from sharing some sexually transmitted infections and also prevent unwanted pregnancy.
Dear Ladies, I am sure that this pregnancy-related health article will help you a lot and you can save yourself from any type of unwanted pregnancy.
Read more pregnancy-related articles by clicking below links.


Click here to read:-  Top 10 Home Remedies to Get Rid of Vomiting
Do not hesitate to share these posts with your friends and family members.