Measures to Get Rid of Liver Diseases
One of the main organs of our body is liver. If your liver is not working properly then be careful because it is a danger bell. Do not ignore liver diseases and malfunction at all. Due to liver failure, there are problems of liver cancer, liver cirrhosis, hepatitis (includes A, B, C, D, D) and jaundice.
Irregular routine and negligence in catering are most responsible for the liver defect. High intake of alcohol also damages the liver. Using excess oil and spices in the food, excessive consumption of fast food weakens the liver. To avoid this, it is necessary that you prevent it. Read this article and know how to prevent liver disease.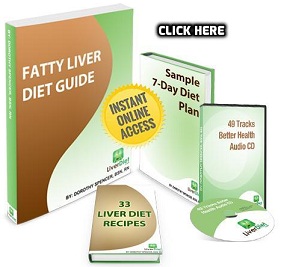 Liver Disease Prevention Measures
Do Not Drink Alcohol
Alcohol addiction can easily damage your liver. It is better to quit consuming alcohol or take in very small amount. Those are taking alcohol in excess quantity can damage their liver, that would be great for them if they quit alcohol.
Click here to read:-  10 Effective Foods and Tips For Strengthen and Cleaning You Liver
Change in Food
To save the liver from becoming ill, it is important to make a change in the food. Eat a diet that contains vitamins, fibers, proteins, minerals. Avoid eating outdoors. Add fresh fruits and green vegetables to your diet chart. Avoid consuming butter and other fatty diets.
Regular Exercise
By performing excerpts, you keep yourself fit and save the body from many dangerous diseases as well. If your routine involves weight loss then you will not have liver diseases. If you do not exercise, then include it in your daily routine and protect your liver from diseases.
Check up
If you are not getting diseases, this does not mean that you are completely fit and healthy. Therefore it is very important that you continue to do regular checkups. Do not add regular examination to age, diseases can occur at any age. Therefore, make sure to monitor the liver screen scan every year.
Hepatitis Vaccine
Hepatitis is a liver-related disease, it is necessary to protect against the vaccine. If you want to prevent diseases of your liver, then hepatitis vaccine must be put on.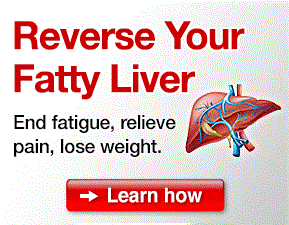 Symptoms of Liver Disease
If you know the symptoms associated with diseases in the liver, then this disease can be treated only in the early stages. Do not ignore its symptoms at all. Smells of mouth, dark circles under the eyes, a malfunction in the digestive system, white stains on the skin, dark colic, yellowing in the eyes, swelling of the mouth, swelling of the stomach, and symptoms of liver appear due to liver failure.
Click Here to Read:- Liver Cancer – Causes, Natural Home Remedies for Treatment and Prevention
To protect the liver from diseases, it is necessary to prevent it, such wines can give the weakness of your liver. If you have symptoms of liver diseases, contact the doctor immediately.