What is financial planning and why it is important for you
You read a lot about health issues and also about insurance plans in my blog but today I am going to tell you why and how financial planning helps you when you are in need of money.

Are you one of those millions who work for several years but doesn't have much money for savings or for investment? If yes, then it is important for you to read this entire article which is based only on financial planning.
Friends, I am sure all of you heard the name of Warren Buffet who is among the world's successful investor. He personally gives these two easy rules to follow to invest and earn money without doing anything extra.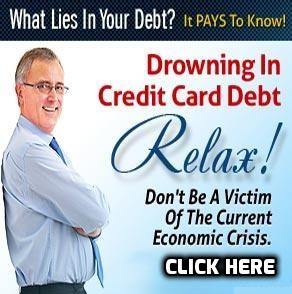 Click here to read:-  8 Amazing Health Benefits of Dates for Skin, Bones and Health
First of his given valuable point is, never lose money and other is never forget rule no.1. This is what said by one of the biggest investor in the world that how much important is money and this is true. If we notice, that life of a person from birth time in a hospital to last day of life. Every time everyone needs money at every step of life.
The right management of money in easy language is by using practical tips and by applying the knowledge we can achieve financial life goals easily than other peoples in the world.
What do you understand by financial life goals?
By this, I mean those dreams and responsibilities which need a lot of money to be achieved or fulfilled, like buying a home, higher education of children's, retirement etc.
What should I do to achieve my financial goals? Or what should we do to achieve any goal?
A proper planning and we should follow that with full discipline and as we talk here about those goals which are related to money, therefore, it is called financial planning.
Let us understand the financial planning and some important things related to it.
What is financial planning?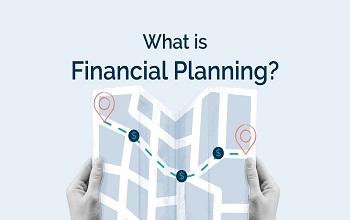 Financial planning is an activity of achieving life goals by proper management of money. Basically, it is about the management of money which will be needed in future and this is managed by saving money by using mutual funds, insurance, share market, govt. deposit schemes etc.
For example:- If someone is going to retire after 30 years and the person needed 250,000$ that time, then what instrument or by which process that person use to save money so that he/she would have that much money on the time of retirement.
Be careful about "process" word there. Financial planning is an on-going process. This is not like that you have planned today but then you forgot. You have to be careful at every moment and by improving your current situation you can achieve your life's financial goals.

Financial planning generally answers three main questions.
What are your financial goals?

What are you up to about these goals?

How will you reach your destiny from where are you at present?
Why we need financial planning?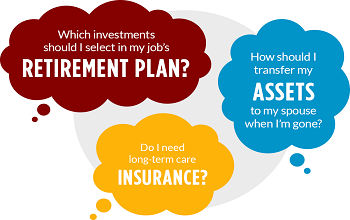 American author and businessman John L. Beckley has said- generally, people do not plan for failures, they fail because they do not have a plan.
If you plan then it can be possible for you to achieve your goals but if you do not even plan then there is much possibility that you have to do compromises in a life of 20 years.
Click here to read:-  Did You Know These 10 Natural Home Remedies for the Treatment of Burns
Do you want to compromise your happiness?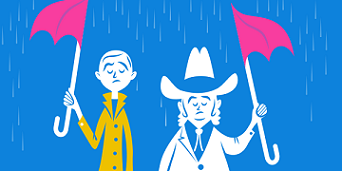 Will you compromise for your children's higher education and for your dream retirement? Obviously no, therefore you should make financial planning.
But I have a lot of money…. What is the use of financial planning then?
If you watch news or newspaper, then you must have heard about multi-millionaire superstars, businessmen or sports celebrities' bankruptcy.
Financial crisis can occur in anyone's life then it is not right to ignore that financial planning. In fact, who have much money or extra money then it is necessary for them to seriously plan for financial planning because they will need a lot of money to continue their present lifestyle and it is not necessary that in today's fast-changing world, their present source of income whether it is a job or business will provide the same money in future.
"I hardly manage my regular expense; there is no meaning of financial planning for a person like me."
This is not right! It is more important for you. See, in many cases person do not earn more but their expenses are remaining or increasing. Therefore, they are not able to save anything.
But you should understand this thing that financial planning is beneficial for you not harmful. It is compulsory for you, your children's futures, but if you want to destroy all these then do not plan about your future.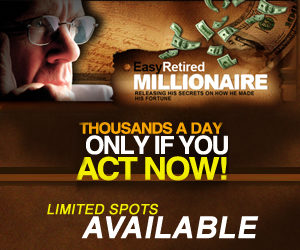 I agree, we should do financial planning but I do not know much about financial matters, how should I do it?
First thing, it is not important to do financial planning by yourself; you can take help from certified financial planners, mutual funds or insurance advisors. Although you should actively be involved in your plans and should think properly before taking any financial decision.
Second, one can be this that, you may find financial planning tough but this is not as much difficulty in reality and we can make our financial by ourselves by some small efforts.
Maybe that plan will not be perfect but still, a workable plan will help you to stand a better place. Moreover, no plan is perfect; it needs some modifications time to time. You can take help from your friends or from family members and can build your plan by using online available financial calculators.
Lots of peoples still don't know how to find a financial advisor. But you can search for a financial consultant or can contact any wealth management firms online too and chose the best one which can help you a lot.
So, friends, that's all for now in this article. In coming days I will write a few more articles regarding finance and insurance in this blog.
Click here to read:-  10 Symptoms and Natural Treatment of Piles | Hemorrhoids