Why Customers Do Not Like This Years Expensive Smartphone
Apple's magic in the world of smartphone began to appear slightly in 2016. After the iPhone's launch in 2007, Apple had made some magic in the world of smartphones that people used to wait for their product by putting the line overnight. They are an expensive smartphone, but still, people love them.
But if the memory of the smartphone year 2016 is remembered, due to the problems of Samsung's Galaxy Note 7 battery, which caused a new problem across the world.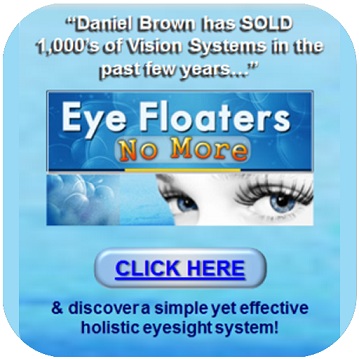 Samsung's Galaxy Note 7 was launched in the world with great fanfare. But as soon as the smartphone broke out due to a bad battery, one after another became a major headache for the company making the world's biggest smartphone.
After that, the people started to return the smartphone, but for many days news of phone, bursts erupted Samsung's ads. Something went wrong with the fact that in many countries Galaxy Note 7 was not allowed in the plane.
Click here to read:- 10 Tips to use Smartphone Wisely
After struggling with such news for a few days, Samsung decided that people can return their smartphone to the company.
Samsung now says that more than 90 percent of the people in the US markets have returned their Galaxy Note 7. But in other countries still, many people are working on these smartphones.
The company expects to re-create its penetration in the market after launching a new brand. People seem ready to lose pockets for a great smartphone, but they are not ready to spend their money on Sony's Xperia smartphones.
In 2016, the Sony company launched Xperia XZ, which was very beautiful. Its features were not even less special. It had a high-quality rear camera, equipped with 5 Ax Video Stabilization Techniques and had sensor imaging in the camera.
After so much, this phone proved completely flop. The only reason for this was that the price of the phone was kept more than what was around 800 dollars.
It is clear that it was far from the reach of ordinary customers and by the price the feature was not getting too much. Generally, the customer is trying to get better features at a lower cost.
Many phones are proven to be a  flop with higher prices, something similar happened with Sony Xperia XZ. Sony Xperia tried to focus on the phone of the X series after the Z series phone in 2016.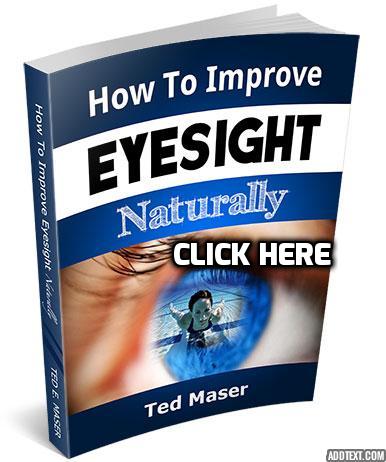 Click here to read:- Review – Is Social Media Good or Bad
Sony launched Xperia X this year, which worked on the Snapdragon SOC. It had a 23-megapixel camera. Which was far better than many other smartphones but still an expensive smartphone.

Even though this phone was quite special in terms of feature, its sales did not go as much as it was expected. Most people will not want to buy this phone by paying a price of 800 dollars This phone proved too flop on the list.
The news of the launch of Google Pixel started worrying other companies. Yet the phone proved to be a flop which had only one reason, to be worth more than enough.
Click here to read:-  Are You Aware of These 10 Diseases Caused By Smartphones
The price of these two phones ranged from 800 to 1,000 dollars. Many experts say that if people have to pay such a price then why would they not use the iPhone? Google is happy with pixel sales, but pixel will take some time to compete with the iPhone.
Google Pixel's condition was better than Sony Xperia but it can not be included in the most successful smartphone category. Google had more than expected its best smartphone.
Like every iPhone, people were eagerly awaiting the Apple iPhone 7 this year, but the number 7 for Apple like Samsung Galaxy Note 7 proved to be very unfortunate.
There have also been reports of explosions in the battery from many countries. Although this number was not as much as Samsung Galaxy Note 7 case.
Several new features were added in the iPhone 7, such as dual rear camera, non-wire earphones. These were many things that were better than the iPhone 7. But due to the battery corruption, this phone has been greatly slandered.
Expensive Smartphone