7 Possible Heart Attack Symptoms in Women
Heart Attack Symptoms – A Heart attack can be done not only to men but also to women. There are some special features that are not good to ignore. Let's learn about similar symptoms of heart attack in women.
Heart Attack in Women
Most people think that heart attacks are just for men but not for women but nowadays changing lifestyle can be a problem of heart attack for women too. During the heart attack in women, many types of symptoms appear, which can be expensive to ignore. Some common symptoms are seen in women before the heart attack. Let's know what are the symptoms which women should not ignore.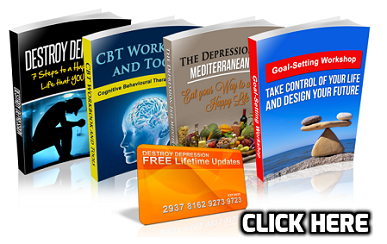 Dizziness, Vomiting, Stomach Upset
Resilience, vomiting, or dyspepsia are few of the symptoms of heart attack in women. It often happens because the right arterial which goes deeper in the heart gets blocked.
Click here to read:-  7 Symptoms of Heart Attack which we do not know before
Acute Pain In The Upper Part Of The Body
Pain in the neck, back, tooth, arms and shoulder bone are symptoms of heart attack. This is called 'radiating' pain. This happens because many arteries of the heart end here like the fingers where the pain is concentrated.
Dizziness
Dizziness or Headache is another symptoms of the heart attack. This is due to obstruction in one vein going to the heart. When women see these changes in themselves, they should be careful. Do not understand the weakness or any other reason for this due to the pressure of work. The symptoms of heart attacks are often overlooked by people who are minor. The consequences of which have to be faced with later.
Chest Pain
Chest pain which happens certainly can be a symptoms of heart attack. If you are experiencing this symptom which is not getting away, then visit the doctor immediately. According to doctors, whenever you feel this symptom visit us as soon as possible, as in the later conditions, sometimes it can be dangerous.
Click here to read:-  6 Early Stage Signs and Symptoms of Heart Attack
Sweat
If you are not going through a period of menopause and still you get sweating suddenly, then it will not safe for you. Do not ignore this symptom and immediately contact your nearest hospital or doctor.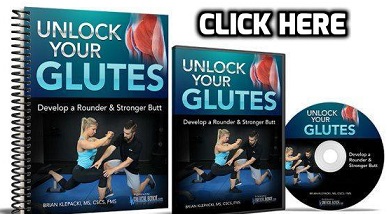 Jaw Pain
If your jaw has pain, it means that you have suffered a heart attack because the nerves that have it come out of your heart. If the pain was for some time then you may have toothache problems. If it happens occasionally and pain increases, it can be related to the heart.
Respiratory Distress
One study showed that about 42% of the women who had suffered a heart attack had a breathing problem. Although men also have this symptom, women may also have to face problems like breathing without pain in the chest.
Click here to read:-  6 Common Health Problems in Women's
So, friends, these were the 8 possible heart attack symptoms in women. Do not hesitate to share this article with your friends and family members. Have a great day.
EnJoY.