Beware of Stomach and Back Pain During Pregnancy
Back Pain During Pregnancy- During pregnancy, stomach pain is common. You can feel the pain in stomach or in lower part of the body. But when this pain is unbearable, then never ignore it and consult your doctor as soon as possible.
Problems Due To Pregnancy:-
If you are feeling cramps in stomach during the 20th or in 22nd week of your pregnancy then it's just a normal thing and this can be just because of bleeding due to exercise.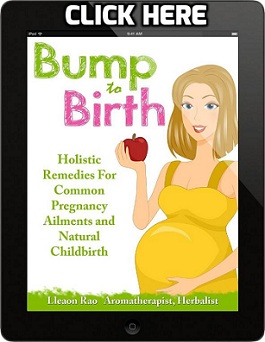 Click here to read:-  8 Causes, Prevention and Treatments of Sole Pain in Fingers of Feet
Break Down Of Umbilical Cord:-
Sometimes umbilical cord of baby get ruptured and separate baby from his mother. This condition causes severe pain.
Infection in Urinary Tract:-
There may be pain in lower part of stomach due to infection in urinary tract. Repeat urination or pain can be the symptoms or pain can be the symptoms of infection. Never ignore this and consult doctor.