10 Home Remedies to Increase Blood Platelets of Dengue Patients
Increase Blood Platelets- Mosquitoes start creating problems as soon as monsoon comes and there is threat of dengue every year. Thousands of peoples dying every year because of this dreadful disease. Most often, those areas in Asian, African and European countries where cleanliness is not seriously followed. There is large number of deaths. High fever, headache, joint pain and eye pain are the main symptoms of dengue. You can go for a checkup or blood test and can know whether you are suffering from common fever or dengue your blood platelets starts decreasing rapidly as soon as you become a victim of dengue.
If there is a lot of reduction in platelets then a person can even die. Because of improper treatment of dengue, many patients die in the lack of treatment. Therefore, it's very important that we should have a check up and platelets and eat those things which increase their number.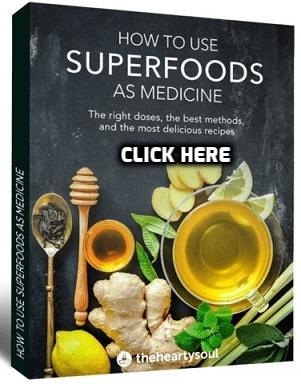 Click here to read:-  10 Natural Home Remedies to reduce Cholesterol Easily at Home
Papaya:-
Papaya is the most effective fruit for increasing platelets. use green papaya in the making of juice and drink 2-3 times a day. You can also grind and mix 1 big papaya leaf in water and boil and then drink that juice in 2 days to gain platelets again in good amount.
Sugar Beets:-
Sugar beets have lot of anti oxidants in natural characteristics which increase platelets. Only one spoon of sugar beet juice is very helpful in this problem. Along with this, mix 3 spoons of beet juice in one glass of carrot juice and drink this juice twice a day
Leafy Vegetables:-
These contains excess amount of vitamins which helps in increasing good amount of platelets. Spinach and other green vegetables are very useful for health. Use these vegetables as a salad in afternoon in your lunch.
Vitamin C:-
It contains of ascorbic acid as well as citric acid which increase blood platelets and it works as strong anti oxidant and prevent damage to free radical. Add orange, lemon, strawberry and kiwi in your diet. All these fruits are very helpful in gaining blood platelets rapidly.
Pumpkin:-
(You my pumpkin pumpkin, hello honey bunny!! Remember this). This vegetable has vitamin A in large amount which helps in maintaining level of protein prepared by cells of body. Moreover it increases immunity and platelets count. Mix one spoon of honey in half cup fresh pumpkin juice. Drink 2-3 glass of this juice every day till you not feeling better.
Sesame Oil:-
Sesame Oil is full of poly unsaturated fat and vitamin E which are very effective for platelets. Use sesame oil for cooking, it is also very helpful in digestion system and low fat and calories than other oil.
Garlic:-
Garlic contains thromboxane a2 which helps in increment of thromboxane. Use 2-3 pieces of garlic while cooking vegetables. Moreover, this can be used in making soup too.
Omega 3 Fatty Acids:-
Usage of omega 3 fatty acids can make your immune system stronger and healthy which helps in increasing platelets. Take almonds, flex seeds, walnut in your diet.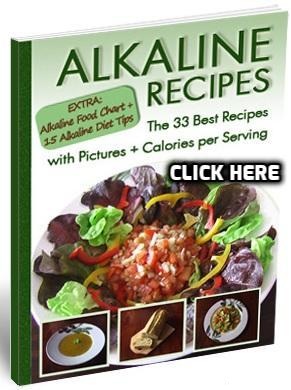 Click here to read:-  10 Home Remedies for Natural Straight Hairs
Drink water:-
Drink excess of water when your platelets are decreasing rapidly. Clean water improves digestion system and expels out harmful toxins. This makes growing process of platelets easier.
Chicken and fish are important source of protein. Moreover these also consist of zinc and vitamin B12 in excess amount which are very important for platelets. Increase usage of fish in your daily routine.  These are good for dengue patients.
Friends, do not hesitate to share these top 10 foods which can help in increasing blood platelets in the patient of dengue.
Increase Blood Platelets