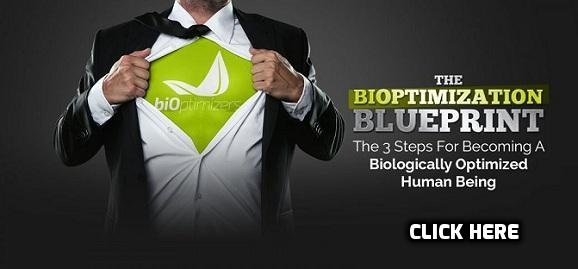 15 Ways to Remove Forehead Lines and Wrinkles Naturally at Home
The forehead lines are known as furrow lines and frown lines which are no longer restricted only to old peoples anymore. Workload, stress, anxiety, depression, exhaustion are few of the points which gives birth to these unwanted lines at any age. Control these lines is not an easy job. It is not a pleasant experience when you see the signs of forehead lines.
Wrinkles and forehead lines might be a sign of skin aging. These days not only old peoples but middle-age and young peoples are also suffering from these forehead lines. There may be different factors involved for early forehead lines like hard work, unhealthy lifestyle or diet/eating habits. You need to know and understand the proper situation and then take proper care to resolve this problem. My article will help you in removing those forehead lines.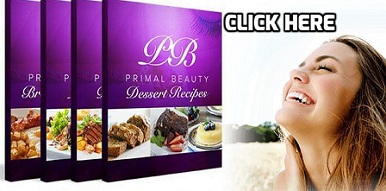 Click here to read:-  8 Home Remedies to get rid of Dead Skin Cells from Body and Face
The chances are high that you would look about natural home remedies to erase those forehead lines. I am feeling happy to say that you can remove them easily without affecting your skin. In this article, I would like to show you 15 natural remedies which can help you to overcome these forehead lines easily.
Living Vigorous Lifestyle:-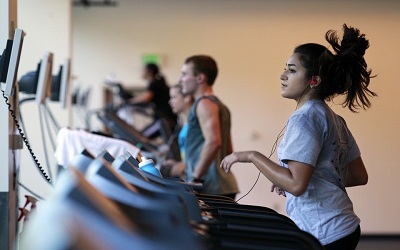 Yes! Age, health, power, strength is with you. But it does not mean you ruin life by unhealthy and vigorous lifestyle. You should take care of your lifestyle as it linked with your beauty and healthy life. By living a healthy lifestyle from today, you can stay away from unhealthy life, wrinkles and forehead lines significantly.
Avoid smoking, reduce alcohol, fatty fried foods, and start more vegetables and fruits. Doing early morning or evening exercise also boost your health and you look healthier, younger, fit and fine.
Eat more Vegetables and Fruits:-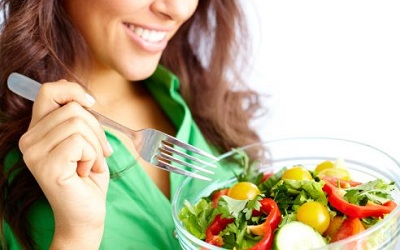 Everyone knows that (I hope so) that fruits and vegetables are having high antioxidant compounds, by eating these helps in fighting with damage caused by free radicals. These free radicals increase the age effect on the face and on the skin. By eating vegetables and fruits often can help in controlling free radicals and lower the skin age. It also protects your skin from wrinkles and from forehead lines too.
Eating seasonal fruits are always good for the whole body. You can eat fruits anytime in 24 hours time but avoid to eat with food as food has different chemicals and fruits vegetables have different chemicals.
For those who want to lose weight can eat fruits and vegetables in dinner instead of food. It increases your immune system and reduces weight. Try this for 2-4 months and you will see the result yourself.
Avoid Sun Rays:-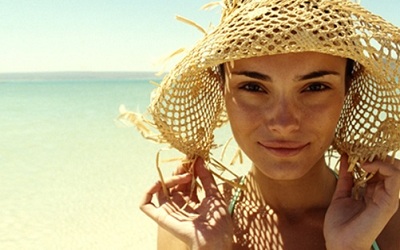 Occasionally sun exposure is good for health but taking it for a long time can damage your skin and face too. High sun rays are one of the reasons of forehead lines. You should wear a cap to lower the risk of sunburn and face wrinkles. You can use suns cream to prevent skin cancer, sunburn, and wrinkles. Use suns cream on the forehead if you need to stay in the sun which can protect your forehead from fine lines and wrinkles.
Whenever you come to the home, just rest for sometime and wash your face with fresh water. You can wash your face with some good face wash too. It will remove dust particles from your face and forehead.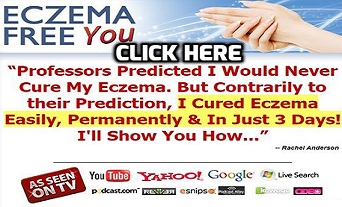 Click here to read:-  8 Things To Remember Before Using Face Wash
Sleep Straight:-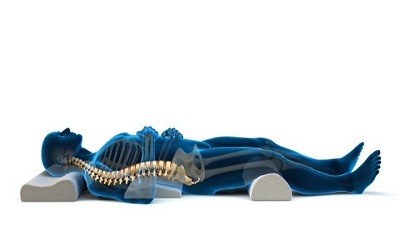 Research done in Academy of Dermatology, USA says that sleep position can affect your face and forehead with wrinkles and forehead line. They also recommend that it is good to sleep on your back rather than sleeping on right side or left side of your body. Researches explain this that sleeping on any of the sides can cause wrinkles, fine lines on chins and on cheeks. So, it is better to
Stay Hydrated:-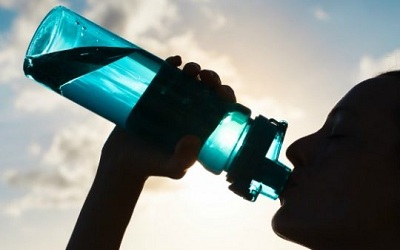 You should pay attention to the  consumption of water and type of water you drinking. Drinking more water helps you to get rid of the problem of wrinkles and forehead lines. When you feel hydrated from inside, the result will be shown in your outer body too. You can use tap water, filter water to mineral water at home, but whenever you go outside your city, town or country then try to drink mineral water only. This is because sometimes your body does not accept the water of some other place, which can create stomach problems for you.
You can also sprint your face whenever you come out from outside, it will refresh your face and remove dust particles too.
Avoid Smoking:-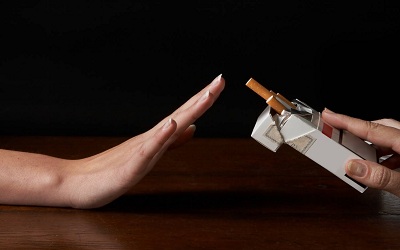 As per research smoking can also harm the face and skin as it releases some specific enzymes that breakdowns collagen and elastin which is a very important skin component. It can harm your face faster than any other thing. It is better to avoid smoking completely.
Eat more Protein:-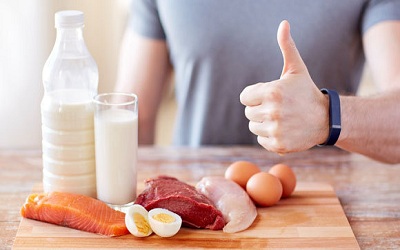 If you are not suffering from the problem of kidney or gallbladder stone, then you can add more protein in your diet. Especially the fish, cold water fish, and salmon fish are the best source of protein. These fishes are also a good source of protein and Omega 3 and Omega 6 which helps to nourish your face and skin and keep them plump, youthful and reduce wrinkles very effectively. (Avoid eating fish and other non- vegetarian dishes in dinner).
You can add egg, fruits, and vegetables (which are filled with proteins) in your diet to get more protein.
Cocoa and Coffee:-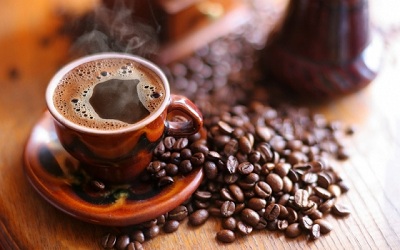 As per the research was done by Journal of Nutrition in year 2006 that cocaine and caffeine are proved to improve the circulation of skin cells, keep skin hydrated, makes skin smoother and also protects skin from sun damage. Coffee contains the high levels of two dietary flavonoids i.e epicatechin and catechin. You can also make a facial scrub of coffee powder.
Use Reading Glasses:-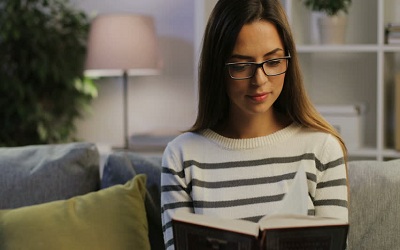 Research was done by The Academy of Dermatology, the USA shows that putting more stress on the eyes for reading and doing any work put a load on face muscles too. By this wrinkles and forehead lines become more visible. It is better to use glasses to read and doing small work. By using spectacles you can work normally and use face and eyes will not feel pressure. Try to wear sunglasses whenever you go out to avoid direct sun rays on eyes.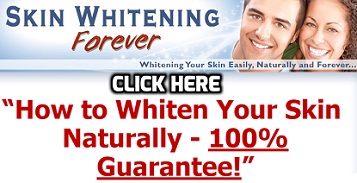 Click here to read:-  Know 6 Difficulties Your Teeth Face As You Grow Older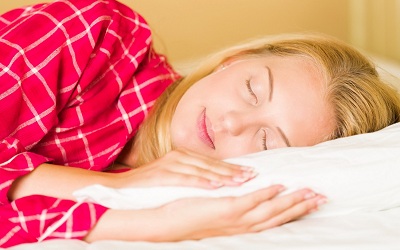 One of the easiest ways to get rid of forehead lines is taking proper sleep. Yes, you read it right, taking good quality sleep helps in reducing the forehead lines and wrinkles from face. Taking good quality sleep reduces the production of excess cortisol which a hormone breaking down skin cell. Proper sleep produces the human growth hormone (HGH) which aids in growing the skin thicker, fewer wrinkles and more elastic.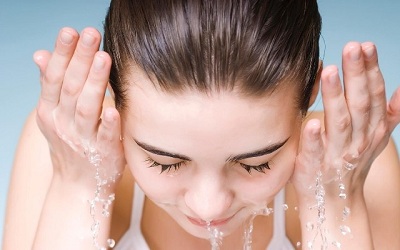 According to a research done by a group of dermatologists at Maryland Medical Center says that, avoid washing your face again and again. As it makes your face skin dry that can cause forehead lines and wrinkles. Washing face, again and again, sucks the natural moisture and oil from the face. Try to wash face with face wash only rather than using any soap, as it helps in to soothe the facial skin.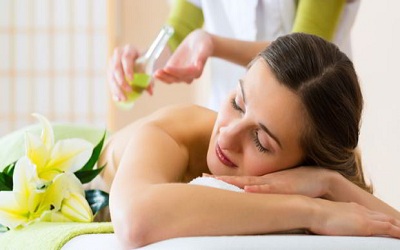 Take few drops of olive and do massage on massage gently on face and on the forehead for 10-12 minutes. You can also add few drops of coconut oil for better results. This oil massage will help to remove wrinkles from face and forehead. Doing oil massage at least once a week will be good for you. If you finding some problem with forehead lines and wrinkles then you can do massage 2-3 times a week for short period.  It helps in hydrate the skin and increases moisture in the face.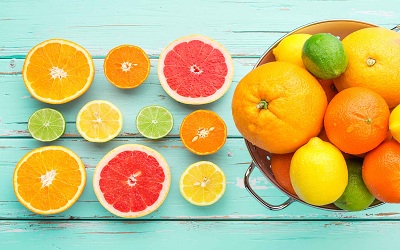 Citrus is one of the best remedies which helps to come out from the problem of wrinkles and forehead lines. Citrus fruits are high in vitamin C and E which are really good for face and skin. Add oranges fruits or juice and lemon juice in your daily routine.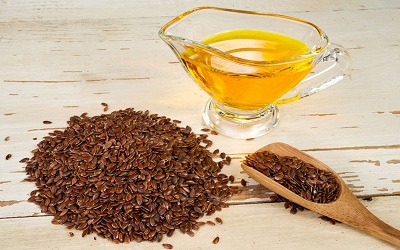 If you do not like olive oil than you can use flax seeds oil for wrinkles and forehead lines. This is also one of the best oil to get rid of this problem. using regularly 2 or 3 spoons of flax seeds oil massage on face and forehead will help you to get rid of wrinkles and forehead lines. You can add castor oil (max 20% quantity) too if you want too.
Use Egg White and Aloe Vera:-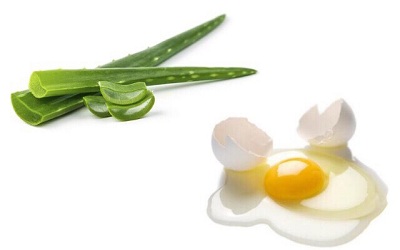 This mixture might look unattractive but it is very helpful in this problem. both aloe vera and egg white are a rich sources of Vitamin E and that is well known for beauty and for younger face and skin. Add both equally and make a paste of it. Gently apply this paste on face and on the forehead. Leave this for 15-20 minutes and wash your face with fresh water. Your face will feel more fresh and safe from dust and wrinkles.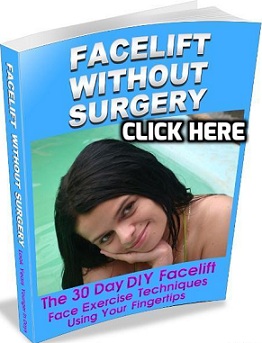 Click here to read:-  5 Tricks to Wake Up Early Morning to Gain Good Health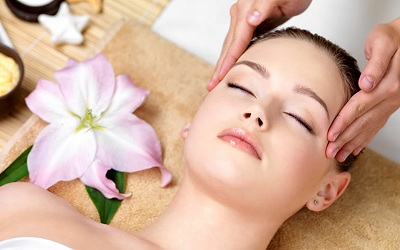 Some forehead lines and wrinkles are caused by lack of circulation in facial tissues, which can be improved by doing massage on the face while using natural oils (olive oil, almond oil or coconut oil) or moisturizer. Regular doing gentle facial can help you to get rid of wrinkles and forehead lines. It helps in skin hydration and improves the appearance of lines.

Another great tip to get rid of forehead lines and wrinkles in facial exercise. If you want to keep your face toned then you need to do facial exercise regularly. Certain facial exercises and stretching can tighten your facial skin which can help in reducing the wrinkles and forehead lines.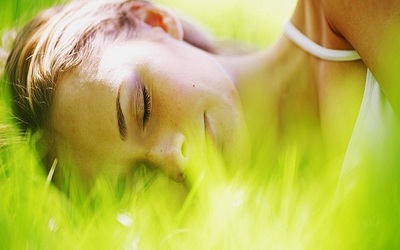 One of the biggest causes of premature aging is depression, stress, and anxiety. These things are a normal part of life and everyone goes through this situation at some stage of life. If you forget this time, that would be great but if you always remember the problem, then it can be dangerous for your health and life.
If you want to cure this situation, then you have to spend at least 10-20 minutes in relaxing your body and mind. Spend some time to do meditation or spend time in relaxing your body and mind. It will help you to regain your energy.
Click Here to Read:- Suffering from Fever? Try these 10 Natural Home Remedies to Recover Easily
So, friends, these were the 18 natural ways to get rid of forehead lines and wrinkles easily at home. Any type of feedback for this article is welcome. You can type your comments in the comment box.
Thanks for reading my health article.