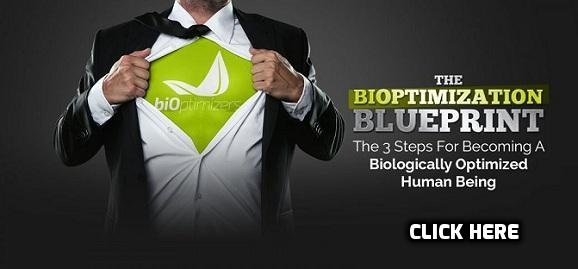 5 Common Mistakes of Parents Which Cause Loss of Appetite in Children
Loss of Appetite in Children- When children's are capable of eating food then every parent wants that his child takes proper diet but children of small age group are stubborn and they don't follow their parent's advice. They love to eat street food or junk and oily food which might be good in tastes but very unhealthy for children's health.
Most often parents think only about the quantity of food but they ignore the quality of that food. They must learn their children healthy diet habit in their childhood. They should not be careless about a diet of a child because it can be harmful to their health.
Click here to read:-  10 Natural Home Remedies for Acne Pimple Treatment
Today I am going to share 5 common mistakes by parents which can cause a loss of appetite in their children's.
Fix timing of snacks:-
Parents should fix the time of snacks. If you allow your children to eat chocolate, ice cream or cookies in the evening then it's your mistake. This type of things can provide them with excess calories which can be responsible for the loss of appetite at mealtime. Keep one thing in mind that never gives extra calorie food to children's before their meal time. 
Take care of quality along with the quantity of food:-
If your child is eating more than needed in lunch or dimmer than it also affects your children's routine. Some parents often think that home food if taken in high amount cannot be harmful then they are wrong. Because of this, their child is not able to eat the next meal to take care of this thing. 
Concentrate on healthy food:-
These problems will continue until you don't prepare a healthy diet chart for your children. Three-time full meal and two times snacks in a day are most beneficial for a child. This keeps their digestive system healthy. Never give any fruit before a meal because it can cause loss of appetite. 
Click here to read:-  10 Natural Home Remedies for Stuffy Blocked Nose
Avoid these foods:-
Some parents don't care about the timing and quantity of food given to children. Don't provide them anything by seeing healthy word only. Check the food level properly before giving to the child. There is very much sugar level in some juices which causes many diseases, so always takes care of this thing while shopping. Try to give fruit juice which is very good for health. 
Proper Mealtime:-
If you feed them breakfast, lunch, and dinner on proper time then you can make them healthy. Providing them more calories food in between two meals is not a right way.
So, friends, I am sure you learn a lot from this article and now you will understand that which type of food and how to convince children to eat homemade happily.
Loss of Appetite in Children