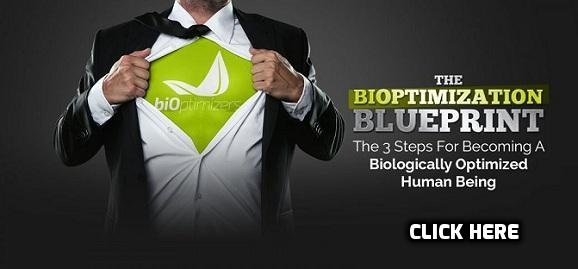 Did You Know These 10 Ways to Overcome Shoulder Pain
Ways to Overcome Shoulder Pain- In today's busy lifestyle, everyone suffers from lots of various type of body and shoulder pain is one of them. Sometimes we visiting doctor and sometime we not, we might think that this problem is not that much big which we cannot solve ourselves. So if you did not visit the doctor than what you have to do with your shoulder?
Once the pain starts then you cannot focus on your work or study or job or on anything even on your sleep. It can happen to anyone, any sex person, any age person. Most of the time this problem happens to sportsperson who does not do proper warm-up and stretching work. Now, these days you can find this problem on those people who are spending most of their time on laptop, mobile and tablets.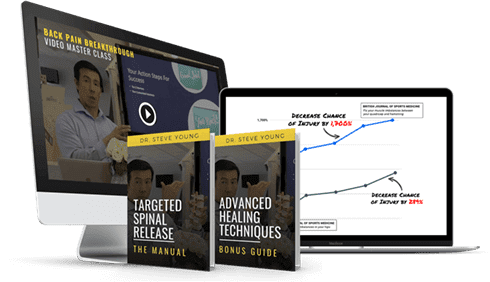 Click here to read:-  Never Do These 4 Mistakes Before Going For Sleep
Today I am going to share 10 tips by which you can overcome from shoulder pain.
Cold Water to Overcome Shoulder Pain:-
Cold water can be helpful for shoulder pain. Using cold water is a very effective idea. Put some ice cubes in a plastic bag and roll a towel on it. Keep it on the painful area for 10-15 minutes. Repeat this process for 2-3 times a day. You can also use a towel dipped in cold water but never use direct ice cubes in that area. 
Hot Water to Overcome Shoulder Pain:-
Just like cold water we can also use hot water for shoulder pain because it decreases the swelling too. If there is any injury on the shoulder on any other place of the body just tries hot water in rubber bottle or use hot cloth spa on the injured place. By doing this you can reduce the stress in muscles and bones.  Fill some hot water in a bag and keep it for 10-15 minutes on the affected area. Use this method regularly for a week to get relief from this pain. 
Bandage or Strip to Overcome Shoulder Pain:-
Put some light pressure on the shoulder so as to reduce the swelling.  You can use capsicum bandage or hot strips on the affected area to get rid of the pain immediately. Moreover, pillow is also helpful for supporting shoulder. Be careful that bandage pressure would be low or not much tight on the skin. 
Salt Water Bath to Overcome Shoulder Pain:-
Bathing in rock salt water also helps to come out of this shoulder pain. It will relax the muscle and increase blood circulation. Moreover, our body will feel comfortable. Fill your bathtub with warm water and add 2 spoons of rock salt and mix in water properly. Now take bath for 20-25 minutes. Repeat this process at least 2-3 times a day for a few days and you will see the good result yourself.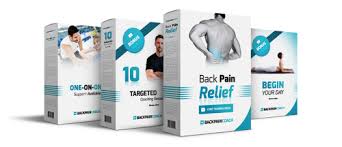 Massage to Overcome Shoulder Pain:-
Massage is the easiest and common method for shoulder or any other body part pain. It not only helps in pain relief but also restores complete motion in the affected shoulder. Moreover, it increases blood circulation and reduces swelling. Take a massage from an experienced person only. You can use coconut oil, mustard oil for massage. Heat up oil for some time and start massaging with light pressure. Continue this for 10 minutes and then keep a warm towel on the affected area. This will give you good results. Do this for a few days to get overcome from this shoulder pain. 
Rest to Overcome Shoulder Pain:-
Some people keep doing work during pain but it's totally wrong. They are creating problems for them by doing so. You should take proper rest in pain to get relax your affected area tissues and muscles. If it not possible to do some rest, it is better to avoid doing more physical work. 
Pillow/ Sleeping Posture to Overcome Shoulder Pain:-
Sometimes using wrong pillow or wrong sleeping posture can be the reason behind shoulder pain. So avoid using uncomfortable pillow or wrong sleeping posture.
Click here to read:-  7 tips to make breasts soft, smooth and healthy
Smoking to Overcome Shoulder Pain:-
If you have a habit of smoking then you should stop smoking immediately. Because it affects the blood circulation and thereby causes pain in the body. 
Rosemary Flower to Overcome Shoulder Pain:-
Rosemary flower is very helpful in overcoming from shoulder pain. Bail water containing rosemary petals and then drink it to get relief from pain. It is a very effective treatment for shoulder pain.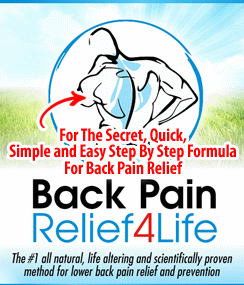 10.

Stretching to Overcome Shoulder Pain:-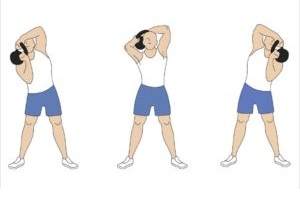 Stretching is also beneficial to do this during pain start with light stretching and then day by day increasing the reputation but must avoid lifting heavy weights as it can harm and increase the injury.