These 7 fruits and vegetables are the biggest enemy of cancer
7 fruits and vegetables- Life these days becoming more busy, hectic and stressful, people are suffering from various types of diseases. Cancer is one of them which are increasing rapidly in our blood. It happens because of our eating habits and way of eating. There is a lot of anti-cancer drugs and therapy available but it is better to choose your food wisely to which helps you in the fight against cancer.
Today I am going to tell you about those 7 fruits and vegetables which help a lot in the problem of cancer.
Click here to read:-  Alcohol- Symptoms, Causes, Side Effects and Treatment
Ginger:-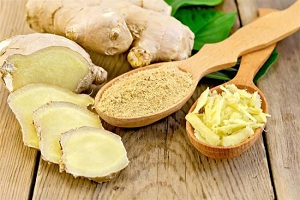 Ginger is one of the ingredients which is used a lot in the medicine of cancer. Ginger is the best healer of cancer cells and helping in gaining new good cells. It also helps in any type of stomach related problem. So it is good to start adding ginger in your food to remain fit and healthy.
Garlic:-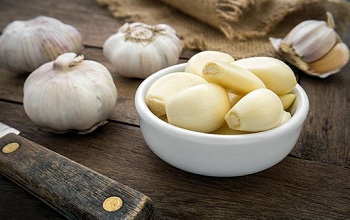 Garlic plays an important role in fighting with cancer by reducing the possibility of cancer in the body. Garlic stops the growth of cancer cells in the body. It also helps in skin related problem. Start adding garlic in tour food to live healthily.
Walnut:-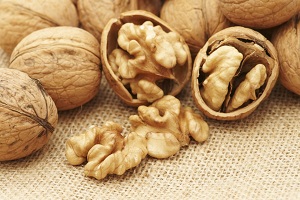 Walnut is one of the best dry fruit which helps in prostate breast cancer. It helps in reducing prostate breast cancer cells. Walnut is a good source of Omega 3 which reduces cholesterol and helps in reduction of heart attack possibilities. You can add walnut in your veg. and non-veg. dishes which make dish tastier too.
Tomato:-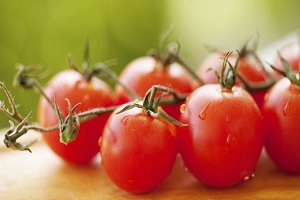 Tomato also helps in fighting with cancer cells. Tomato improves the body muscles too. Add tomato in salad and in vegetables too. Eat tomato by adding lemon and black salt it tastes great.
Avocado:-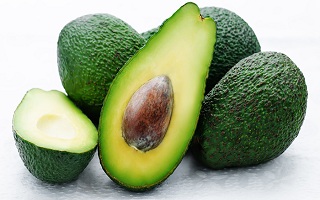 Avocado is a good source of anti-oxidants which helps in reducing cancer cells. It may be not good in taste but the benefits of avocado can't stop you to have it in your occasional diet. Avocado also helps in reducing weight.
Broccoli:-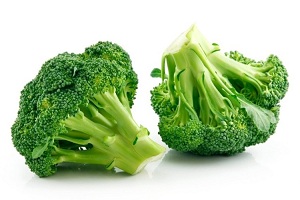 Broccoli is helpful in reducing colon cancer and blood cancer cells. Broccoli improves the digestion system which helps in the problem of gas, acidity, and heartburn too. You can add this is in your occasional diet.
Click here to read:-  Swine Flu – H1N1 Virus – Did You Know Symptoms, Causes, Precautions and Treatment
Carrot:-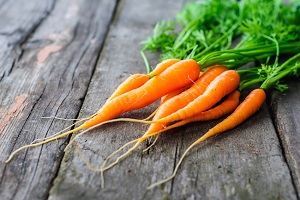 Carrot is not just good in taste it also helps in the problem of prostate cancer and other cancer problems too. Carrot is also beneficiary for eyes problem, it increases the eyesight. Daily eating 1 carrot can helps you in any of the problems.
Must take this anti cancer diet or anti-cancer foods to live healthy.
So, friends, these are the 7 fruits and vegetables which help in fighting with cancer. I am sure you will add them to your food to remain fit and healthy.
Don't forget to share it with your friends, family and on social accounts too.