7 Ways to Deal With Stress at Office
7 Ways to Deal With Stress at Office – Due to traffic jams, road races, and boss scams, many times your office gets spoiled. If you start the day with good nutrition, right planning, and a positive attitude, then you can easily remove the stress of the office. Let's know about some of the ways to avoid stress.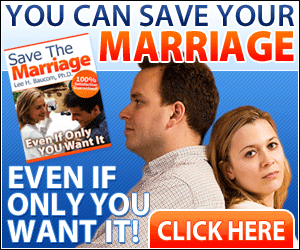 Stay Organized
If you are a naturally disorganized person, then you need to plan to stay organized. Planning can reduce your stress. Staying organized here means paying full attention to the time of going from your catering to the office.
Click Here to Read: Primal Stress Review – Is Scott Sonnon's Workout Program Useful?
Smile is Necessary
If you smile with heart, then all the symptoms that are visible on your face will be removed. The smile alone is something that can reduce your stress level to a great extent. Always smile for it. Rather than letting go of work, deal with a laugh, you will not feel tired and will be full of energy.
Remove Tension by Reading Books
Reading is a good way to reduce stress levels. Read books that help in removing your stress and help in building your self-confidence.
Start Listening to Music
Listening to music gives you many benefits and can provide an effective way to get rid of stress after work. After the office, you can listen to your favorite song while driving. It can help you overcome stress.
Do a Gym Too
Suppose you are working and you do not have enough time to go to the gym but you can do a little bit of exercise. You should spend at least 30-40 minutes in a gym in the evening to maintain your physical and mental health. Your fitness helps you to overcome stress.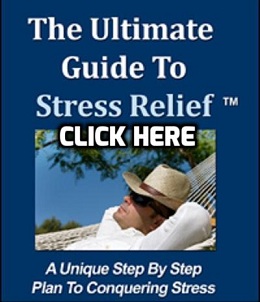 Give Attention to Diet
Diet has a direct connection with your stress. If your diet is not good then there will be different kinds of problems in the body. These problems work to increase your stress.
Remember that, the most important thing to stay fit is your diet. Keep a focus on your diet and always choose healthy diet only. Minimize the consumption of tea and coffee and drink at least 8 glasses of water.
Click here to read:-  10 Natural Treatments To Coming Out From Depression
Walking During a Lunch Break
Many people feel ill due to a sedentary lifestyle. If you want to reduce your stress or want to manage it, do not forget to walk during a lunch break. This will also keep your mood right and your digestive power will also be correct.