6 Ways Take Care Of Teeth In Growing Age
With aging, our teeth begin to weaken and if the proper treatment is not given, teeth also start falling. Let's know how to care for teeth with growing age.
Fluoride in toothpaste
Fluoride's role is important in keeping teeth healthy and protecting against cavity. Fluoride is often called Nature Cavity Fighter. Fluoride is a mineral which is naturally found in many places including your teeth. Fluoride helps prevent cavity in children and adults. Apart from this, fluoride helps in making the tooth enamel.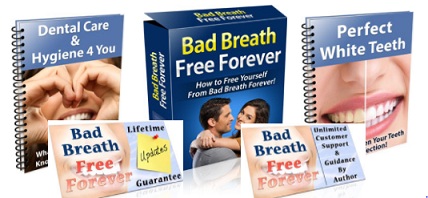 Regular Checkup
Regardless of age, it is very important to regularly check the teeth. A regular check-up with a dentist's doctor helps keep your mouth healthy. Many times it seems that our teeth are strong, but the dirt in it gradually makes it weak. During a dental examination, the dentist or hygienist will clean your teeth and examine the cavity and gum disease.
Click Here to Read:- 5 Natural Home Remedies For Toothache Pain
Saliva
Saliva helps in keeping the teeth healthy and strong. Well, saliva has many advantages. It keeps your mouth moist. It helps you chew, taste and swallow. Apart from this, it fights with bacteria in the mouth and prevents bad breath. If the mouth is dry, then this saliva is found between the teeth and the gums, making the teeth weak.
Use Good Toothbrush
A toothbrush is an excellent tool against gums and swelling and other diseases. The toothbrush is effective in removing oral plaque, which causes decay and disease. Toothbrush's role is also very important in keeping teeth healthy. If the toothbrush is good, then teeth cleaning is also good, but if there is a poor quality brush then it can cause gum problems too. Do brush twice a day, once early in the morning and 2nd before sleeping.
Click Here to Read:- 4 Effective Home Remedies For Cavities
Take care of Catering
The role of your catering is very important for the health of teeth. Green vegetables are very rich sources of calcium, folic acid, and important vitamins and minerals, which are good for your teeth's and gums.
Important vitamins like minerals rich and vitamin D are an important part of a tooth-friendly diet. Vitamin D and calcium present in the food strengthen the tooth, so eat something that has high amounts of it.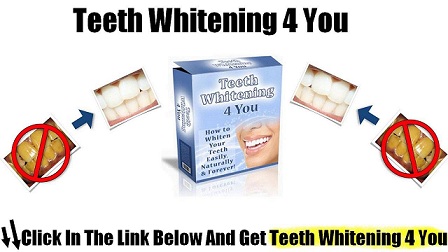 Heart Disease
For your information, that mouth-related diseases affect your heart too. This has been revealed in many research. If the gums are swollen due to teeth, it spreads to the arteries. So that would be great for you if you take care of your teeth's for a healthy life.
So, friends, these were the 6 genuine ways to take care of teeth in growing age. Do not hesitate to share this post with your friends and family members.