5 Natural Home Remedies For Toothache Pain
If you start hurting your teeth, your mood gets worse. You do not understand what you have to do. If you want to get rid of the problem of a toothache, then you can adopt the home remedies given below. These 5 Natural Home Remedies For Toothache Pain will help you lot to come out of this problem.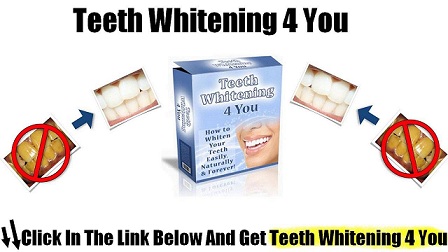 Guava Leaves
Due to the powerful anti-inflammatory properties, the use of fresh guava leaves can be easily adopted, it can also help to heal wounds of the mouth. For this, you take small leaves of guava i.e. light green color. After washing these fresh leaves you can chew near the painful tooth or rinse them with boiling water. After adopting this method, you will get comfortable soon.
Apart from this, guava leaves contain antioxidants and antibacterial properties, which can provide significant health benefits in the treatment of chronic diseases such as stomach cancer and other types of cancer.
Click Here to Read:- 4 Effective Home Remedies For Cavities
Cloves of Garlic
An allicin present in garlic prevents bad bacteria that causes a headache toothache. Anti-fungal, antiviral and anti-bacterial properties rich in garlic helps in fighting gingivitis diseases. For this, put a garlic bud on the painful tooth and chew lightly. In 10 to 15 minutes you will feel comfortable in pain.
If you talk about other health benefits of garlic, it regulates blood pressure and helps in lowering the level of LDL cholesterol, increasing the body's immunity.
A Piece of Onion for a Toothache
Onion contains fiber, B vitamins and folic acid which helps the body to make new healthy cells. The antiseptic properties present in it have the ability to reduce the pain. For this, you take a small bowl of onion, put it on the painful tooth for a while and chew lightly. If you do not want to keep the piece in the mouth, put onion juice on the tooth with the help of cotton.
Click Here to Read:- 7 Ways to Avoid Toothache in Pregnancy
Instant relief in a Toothache
Cloves are a spicy masala which enhances taste in many dishes. The study of its possible medicinal benefits is still being done. This is very beneficial in the Teeth problem. If there is a pain in the tooth, keep cloves on that place, and keep on sticking to the extracts.
Apart from this, if you want to put clove oil in cotton and put it on the teeth. You will definitely get the benefit. Clove oil is the best treatment of a toothache.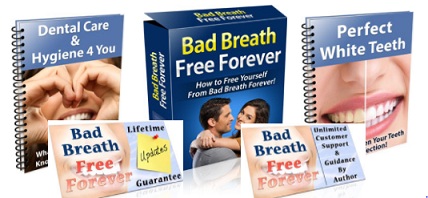 Salt and Pepper
Black pepper is known to fight with toothache pain. Mix well and add little salt and half of the amount of black pepper powder to it. Now put this paste on the painful tooth. This remedy is best for those who have a worm in their teeth.
Let me tell you that black pepper is known for a large number of antioxidant properties. It works against the growth of bacteria.
So, friends, these were the 5 genuine home remedies for toothache pain. Do not hesitate to share this post with your friends and family members.