Top 5 Food Products That Cause Bad Breath
Generally speaking, food is a cause bad breath behind the tongue, throat, tonsil, tooth, and gums. This is where the bacteria are found naturally, which can leave the sulfur compound, which results in bad breath. Bad breath is common because bacteria go below the surface of the gum where they cause swelling. Let's know what is the food that smells bad.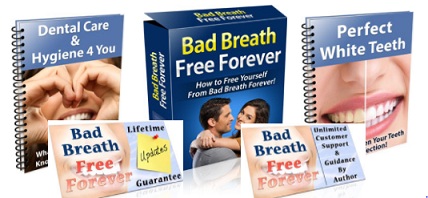 Milk
It can surprise you that milk can cause stench due to mouth. This is because the dairy product can cause bad breath if hydrogen sulfide is high in the mouth.
Well, the milk is good for bones because it provides a rich source of calcium, which is the essential minerals for healthy bones and teeth. Cow's milk is rich in vitamin D, which benefits bone health.

Click here to read:-  Know 6 Side effects of Metal Braces on Teeth
Carbonated Drink
The carbonated drink is also included for the smell of mouth. Remove carbonated beverages from your diet because they are not only bad for your health but also due to bad breath. Let us know that the presence of acid in soda plays a major role in causing bad breath.
According to health experts, acid content in the carbonated drink get dry and create bacteria in mouth which is cause of bad breath. Carbonated beverage consumption increases the problem of diabetes, high blood pressure, and kidney stones. This is a risk factor for chronic kidney disease.
Orange Juice
Orange juice is highly acidic, it causes the mouth to dry and our breath starts to smell. By the way, the juice of orange has the ability to promote immune systems and metabolism, to extract toxic substances from the body, improve blood circulation and blood pressure. It helps in curing cancer, fighting free radicals, fighting swelling, boosting liver health.
Alcohol
If you do not want to get stench from your mouth, you should avoid drinking alcohol. According to a study, researchers examined the sputum samples of people aged 55 and 84 years old. They concluded that alcohol had high concentrations of bad bacteria in the mouth.
Researchers also say that alcohol can trigger acid reflux, which can cause stomach odors.
By the way, you often read or heard about the harm of alcohol. According to doctors, the main cause of liver-related diseases is alcohol.
Click here to read:-  Know 6 Difficulties Your Teeth Face As You Grow Older
Coffee
Drinking coffee has many health benefits. But there is a flaw in which you can stop yourself from drinking it too much. It contributes to bad breath. Coffee is high in sulfur content, which is also responsible for smelly breath.
Coffee is really very healthy. It is full of antioxidants and beneficial nutrients which can improve your health. Studies show that those who drink coffee are less prone to many serious diseases. perfect time for drinking coffee is between 10 AM to 7 PM.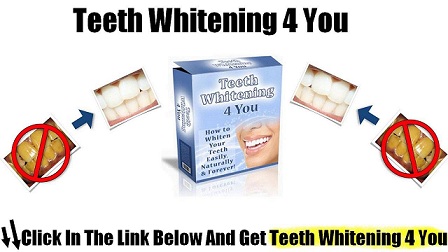 Tips for Removing the Stigma from the Mouth
You clean your teeth with a brush twice a day and it is also necessary to clean the tongue with tight cleaners.
Regular basis add a pinch of salt in mustard oil and massage the gums, keeping the gums healthy.
3. Sucking a clove in the mouth not only helps prevent pain, but it also reduce the stomach pain. Apart from this, chewing betel leaves also remove the stench of the mouth.