10 Natural Home Remedies for Cough that Actually Works
Natural Home Remedies for Cough – Cough is one of the very common health problems in the world. When there is a blockage or any problem in your throat and in upper air passage then your brain tells your body to cough so as to remove that element. Coughing can be due to climate/atmosphere change, viral infection, common cold, flu, smoking or health problems such as asthma, T.B or lung cancer.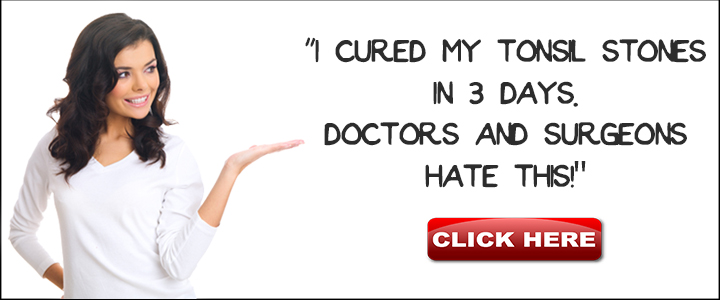 Click here to read:-  10 Natural Home Remedies for Whooping Cold and Cough
Some symptoms of cough are itchiness in throat, chest pain and congestion. You can use home remedies instead of using excessive cough syrup to cure cough problems.
Today I am going to share 10 natural home remedies which can help you in the problem of cough.
Turmeric for cough:-
Turmeric is the best herbal and ayurvedic way to get rid of cough. It has therapeutic effect on cough especially on dry cough.
Boil half cup of water and add one spoon of black pepper. You can also add cinnamon sticks. Let it boil for two three minutes. You can add spoon of honey in it after boiling. Drink this mixture daily until the condition improves.
You can make a herbal tea by mixing one spoon of turmeric powder and one spoon of caromseeds in a cup of water. Boil it until quantity reduces to half cup. Add some honey and drink this 2-3 times a day.
Another ayurvedic way to use turmeric is to roast turmeric roots and make paste of it by grinding these. Mix it with water and honey. Now drink twice a day for relief.
Ginger for cough:-
Ginger is the most effective ayurvedic remedy for cough. Cut ginger into small pieces and crush them. After that, boil these pieces in one cup of water. Than drink this herbal solution three times a day. This will relieve sore throat, non stop coughing and congestion. You can also add lemon juice and honey to it. Another way to use it is to chew raw ginger like chewing gum through the day (if you can).
Lemon for cough:-
Lemon can be used in a variety of ways for curing cough. It has anti inflammatory characteristics that reduces inflammation. Also it is rich in vitamin C which prevents cough and cold.
Mixing two spoons of lemon juice in one spoon of honey makes an effective cough syrup. Drink this healthy syrup 3-4 times a day. You can add a pinch of red pepper to make this more effective.
Garlic for cough:-
Garlic has antibacterial and antimicrobial components that help threat cough. Boil two to three cloves of garlic in a cup of water and add teaspoon of oregano. Allow it to cool and add some honey in it. This will open your throat passage and reduce symptoms of cough. Eat garlic clove directly mixed with few drops of clove oil and some honey for sore throat. You can also use garlic in cooking food.
Click here to read:-  25 Home Remedies for Cough, Cold and Sneezing
Onion for cough:-
One of the easiest and cheapest home remedy for cough is onion. Breathing in strong vapors can help stop coughing. You can make a cough syrup from baked onions juice, camfrey tea and honey.
Another remedy is to mix one spoon of honey in half spoon of onion juice. Drink this mixture twice a day to soothe your throat.
Hot Milk and Honey for cough:-
Drinking hot milk with honey can cure dry cough and chest pain. For better results, drink it before going to sleep. As honey has analgesic properties which can clear the mucus and calm your throat. Therefore, you can take one spoon of honey on empty stomach.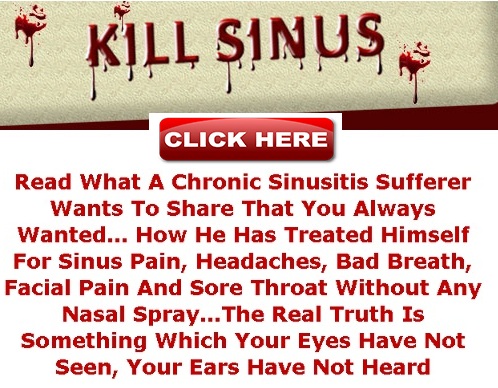 Cayenne for cough:-
Cayenne helps reduce chest pain due to coughing. It is stimulating and keeps your body warm. Mix one fourth spoon of cayenne pepper, one fourth spoon of ginger, one spoon of honey, one spoon of apple cider vinegar and two spoons of water to make a healthy cough syrup. Drink this syrup three- four times a day.
Carrot juice for cough:-
Carrots have many vitamins and nutrients that can help in reducing cough symptoms. Make juice from four or five fresh carrots. You can add lemon, reddish and amla in it according to your taste. Drink this juice three times a day until your symptoms improves. (Note:- Maximum total 1 ltr. per day).
Grapes for cough:-
Grapes have some contents that act as expectorant. It eliminates mucus from our respiratory system. The faster you get rid of mucus the faster your cough problem will be cured. You can directly eat fresh grapes or drink grape juice. Add honey in it for better taste.
Click here to read:-  9 Home Remedies for Cough and Cold in Children's
Natural Home Remedies for Cough
Almonds have nutritional properties which play an active role in reducing cough symptoms.
Soak some almonds in water. Make a paste of these and take it with one spoon of butter. Eat this 2-3 times a day until symptoms go away.
Friends, these above written home remedies can give you relief from cough without any side effects. But medicines and cough syrup have many side effects on our body. But if you have continuous coughing for more than 2 weeks, than you should visit your doctor and take prescribed medicines.
Natural Home Remedies for Cough , affordable health care act, healthcare administration, Natural Home Remedies for Cough