The Miracle of Weight Training
I just wanted to share with you a few wonderful stories. I have been blessed to work with seniors in both aerobic and strength and weight training capacities. I just have to marvel at the abilities and accomplishments of each individual. I have had the pleasure of working with 100's of people over the age of 50 for the last nine years.
I am compelled to write about one particular case just to let you know what I get to be involved with every day. I hold a Circuit Weight Training Class every Monday and Thursday afternoons and I have been doing this for close to 7 years. At the present time 3 of the ladies are over 80 and one is over 85. I have between 18 and 25 people show up for these classes two times a week. It is just awesome to me to watch these gals and to know that their lives are better and richer because they enrolled in a strength training program.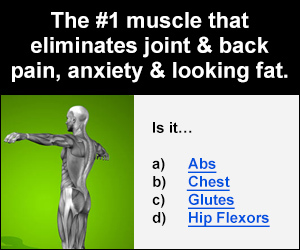 I have a particular individual that I want to tell you about in this writing. This lady's name is Penny (fictitious). She is 82 and to begin with she was quite weak and kept telling me that she couldn't do things. I told her more than once that can't wasn't in my vocabulary and that she wasn't allowed to use that word while she was in my class. I helped her with the first few classes, just like I would any newcomer. Now I only assist her with the Universal Bench Press and Shoulder Press but all the other exercises she does by herself. Yesterday as I was watching her do her preacher curls, I just had to put my hand on her biceps and WOW she has muscles! I was so excited for her!! She just beamed with joy.
Penny came to me at the age of 81, without any muscle mass to speak of and very weak in her upper body–but that changed. It's only been a few short months since Penny started the class and already she has seen tremendous growth in strength and stamina.Yes!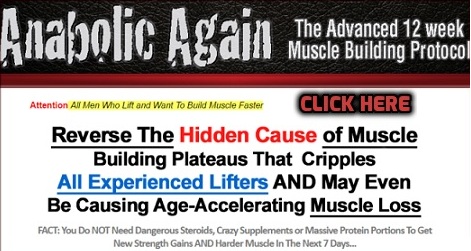 Another gal that I have to mention is in her mid 80's and when she came to me she was only 79. She told me that she was ready to workout but that she couldn't possibly get on the floor because she would never be able to get up. I told her that that was not a problem and that I would teach her how to get up from the floor. She seemed OK with that and she enrolled in the Circuit Weight Training class. It's been over 6 years, now and Amy gets up off the floor with ease. She's now 6 years older….but her abilities are like she's 6 or more years younger! Weight training works. It's been said that Weight
Click here to read:-  10 Natural Home Remedies to reduce Cholesterol Easily at Home
Training is the closest thing to the "Fountain of Youth" there is. It's so rewarding to me to get to be part of the metamorphosis that happens. This same gal, Amy, had a stroke about 6 months ago. She was only out of class for a month and then she came right back. The doctors were astounded and she gives all the credit for her quick recovery to the fact that she had been faithfully strength training for the last 6 years of her life.
Not only are the circuit class exercises beneficial, but the camaraderie is unsurpassed. Yes, socialization is very important for seniors. They bond with other class members and I hear them making plans for lunch, etc. A lot of my gals live alone and they join classes for human contact.
I have always said that "You are never too old to exercise, but not exercising makes you old". We just proved that with Penny and Amy.
Right now I am working with a gal (59 years old) in a one-on-one setting and it's one of the biggest challenges of my career. This particular woman is very much overweight but has the desire to get better…both physically and healthfully. I am challenged because most of my equipment is not rated for the amount of weight that she has on her body. I am fabricating exercises with the Swiss Exercise ball, a sturdy chair, a floor mat of many colors, and an elastic band. Even though this lady is large, she has very little upper body strength. Because of her size her knees are giving her trouble…so I have some limitations that I have to work around. She is so excited about her new path and I want her to stay that way so I need to find new and challenging exercises for her each week!
Click here to read:-  Did You Know These 10 Ways to Overcome Shoulder Pain
Her strength, stamina, and balance will improve dramatically as she works out regularly and stays committed. I can't wait to see the transformation that Gladys is going to make.
I have many, many, many more cases of people coming to me when they thought it was hopeless; but when they started moving and doing resistance exercises they got stronger, improved their balance and even noticed that they were able to do everyday things easier and for longer periods of time.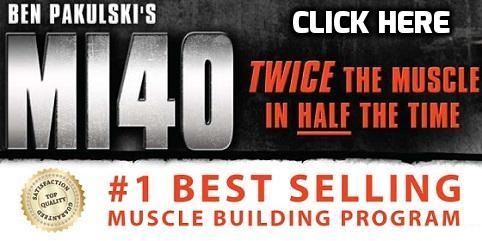 About the Author
Bonnie Murphy. CFT. Bonnie has her own Private Fitness Studio where she does Small Group and one-on-one Personalized Training. Email Bonnie at bonnie@bfitandwell.com. Bonnie works with "Mature" women's bodies and teaches them how to eat for health, too!!