Eat Fiber Rich Foods For Reducing Stress And Anxiety
If you want to reduce your stress then you should start consuming fiber-rich foods such as pulses, whole grains, grains, oats, and vegetables.  Fiber rich foods reduce the stress level.  Researchers say that due to stress there are several major changes in the stomach and it also affects the brain.
According to the results of the research, the group found that bacteria produces short-chain fatty acids, which is the main source of nutrition for the cells in this part of the body and high quantities of fiber stimulate the production of short-chain fatty acids. Under this research, foods which were rich in fiber to reduce adverse effects of stress in rats.
Review I Love Panic Attacks – Know How To Overcome Anxiety and Stress Problems
The role of chemicals made in the regulation of intestinal bacteria and physiology and behavior increases. The role of short-chain fatty acids is yet to be understood in this process.
It is important to consider short-chain fatty acids to improve the symptoms of stress-related disorders.
This study has been published in The Journal of Physiology, and researchers in this research have studied rats. These mice were struggling with stress and depression and it also effects on their behavior, mind and social relationships.
The result was that due to the increasing scale of SCFA, the strain and restlessness of the rats was reduced.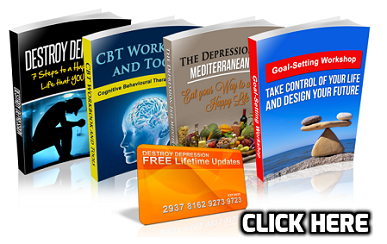 Researchers say that due to long straps it has an effect on the intestines and it creates obstruction between the stomach and the whole body.
It is better to treat it through SCFA. In this research, new thinking has come to mind about the effect of this bacteria on brain and behavior.
Click Here To Read:-  How Does PubG Affect Our Life In Real? Know Positive and Negative Effects of the PubG
By targeting this bacteria with dietary treatment, it becomes easy to fight with stress-related problems.