Diseases Can Be Diagnose Using Smartphone Easily
Many diseases in human blood are bio-markers. These marks can be present in very small amounts and for blood tests, blood samples are sent to the lab, which takes several hours or even days.
But now with the help of a smartphone, this work can be done in a few minutes.
For this, taking blood samples, it is inserted into a test strip, then it is inserted into a box.
Now this box is connected to a smartphone, which has a magnifying lens and LED bulb.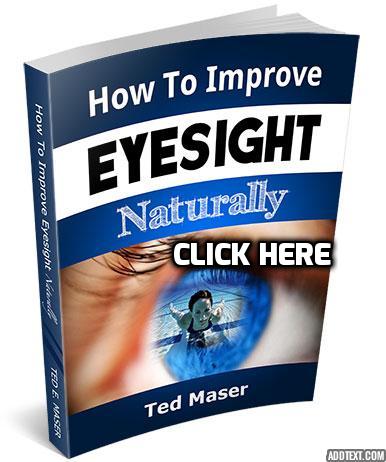 Click here to read:- 10 Tips to use Smartphone Wisely
In this strip, a few drops of liquid is inserted, which clears the blood sample and leaves only the mark in which the information related to the diseases is known.
Now, with the help of LED light and magnifying glass, there are signs of what kind of marks are on the strip.
Dr. Nuno Rees, Lecturer at Loughborough University, UK, says, "We can take the case of heart attack for example. Earlier it took several hours to check the pain in the chest, but now you can do it quickly. "
According to them, the smartphone is a great thing, which can do the job of large lab machines.
Click here to read:- Review – Is Social Media Good or Bad