Avoid Dangerous Mental illness by Doing 2 Hours of Exercise Weekly
Dangerous Mental illness- Have you noticed that today there is rapid increase in trend of gym and many other workouts? If yes, then you must realize it that people are becoming so aware about their fitness. This is the reason why they want to engage them in any kind of physical activity.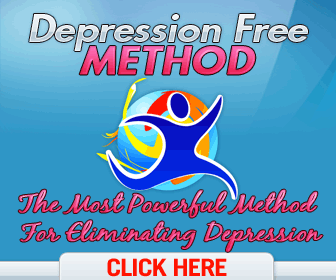 Click here to read:-  How Cardiac Rehab Program is Important for your Health
Research:-
People who drink beer are more happy then other ones. Nowadays most of people are doing sitting jobs and they don't have time for exercise. Because of the stress of work, people usually ignore exercise or workout. But you must know the side effects of not doing workout. It causes physical as well as mental illness. Do yoga or exercise for at least one hour a day. According to researchers on an average, person should to some kind of workout or exercise for 1 hour per day. Without exercise, you can face so many problems, it can be physical or mental problem like obesity, high blood pressure, high cholesterol, muscle or joint pain, digestion problems, stress and anxiety problems and many other mental diseases.
If you want to stay healthy and fit then you must understand the importance of exercises in your life. Recent researches have proved it that doing yoga or any other workout for atleast2 hours a week can save us from so many diseases which are already mentioned above.
How can we get rid of tension?
This is a very common and serious mental illness. So many people are suffering from this all over the world. Tension affects both men and women equally. Moreover, this can also affect youth too. During this condition, a person feels very disappointed and stressed. Sadness can be due to many reasons like fear of death, loneliness, health issue, financial crisis and pregnancy etc.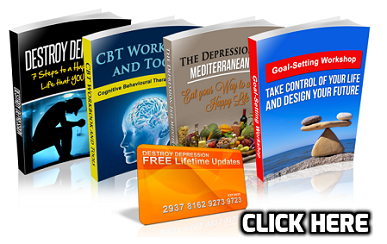 Click here to read:-  Follow These 10 Preaches of Bhagavad Geeta, You Will Never Lose in Life
Immediate treatment for depression:-
It is difficult to treat people when their condition becomes out of control. That's why you must treat your mental stress problems immediately. Recent research in some European Country Research Institute has showed that 2 hours of workout per week can decrease symptoms of stress and anxiety. Moreover, it increases the production of serotonin in muscles which is very important for making you tension free.  So even if you are too much busy in your work but try to give some time to yoga and other physical fitness workouts and exercises.