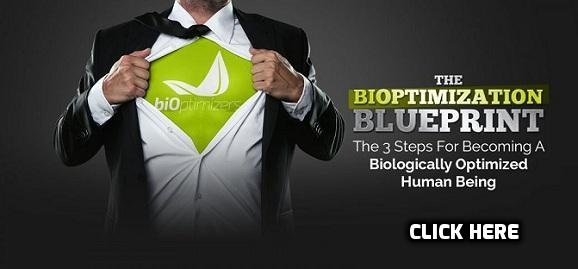 Anti Aging Tips & Secrets You Should Try Now



You cannot stop the process of aging but thankfully, you can look young as there are so many aging treatments available today. Many factors such as stress, pollution, and harmful cosmetics can affect your skin to cause aging. You need to choose the best treatments and take care of your skin in such a way that your skin looks younger than your age.
There are many treatments and creams available for this. The Revitol anti aging solution helps to reduce wrinkles and fine lines in the most effective way. Here are 6 anti-aging tips you can follow, read on.
Click here to Read: Review – Turbulence Training – Fake of Legit 
Aloe Vera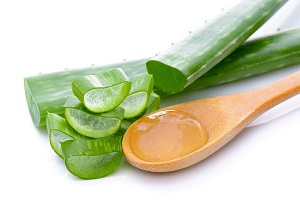 As Aloe Vera is rich in amino acids, minerals, fatty acids, and antioxidants, it naturally moisturizes your skin. It helps to increase the elasticity of your skin. The malic acid content of Aloe Vera helps to fight wrinkles on the skin and increase collagen production of your skin.
It's a complete detox solution for your skin that helps in anti-aging treatment. Apply it overnight on your skin for great results. And, the best part is, it suits every skin type.
Jojoba oil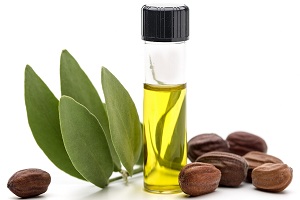 Jojoba oil is rich in vitamin A, E, and minerals. It's one of the most hydrating oils that work on wrinkles and aging signs. It helps in cell regeneration and increases the firmness of the skin. It reduces age spots and early aging signs too.
Apply jojoba oil on your face and massage it for a minute before washing it off. Repeat this thrice a week for good results. You can also mix jojoba oil with any anti-aging face mask for the skin.
Intake of vitamin E and C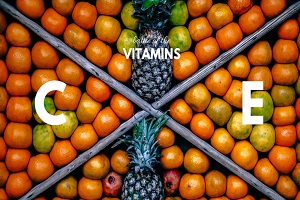 Vitamin C and E both are anti-aging antioxidants. Vitamin E has anti-inflammatory properties and it helps to increase the collagen production of your skin. Vitamin C helps to reduce UV induced sun damage and increases the elasticity of the skin.
Have both the vitamins as supplements or include it in natural food sources in your diet. It's important to have both the vitamins for anti-aging skin care.
Click here to read:-  8 Home Remedies to get rid of Dead Skin Cells from Body and Face
Skincare is a must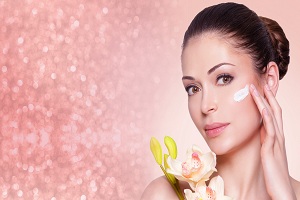 You can reduce signs of aging by following a daily skin care regime. Cleanse your skin to remove all the impurities from your skin. Moisturize your skin to hydrate your skin naturally. Exfoliate your skin to remove dead skin cells and scrub your skin to make it firm.
A skin care routine not only keeps your skin smooth but also helps to reduce wrinkles and aging signs. Use creams best suited for your skin. You can use Revitol anti aging solution as a part of your skincare regime.
Exercise and hydrate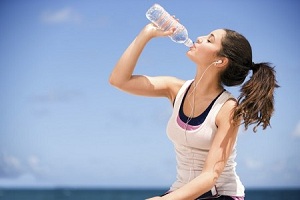 It may sound clichéd to you, but it is must to exercise on a daily basis. A half-hour of exercise or yoga can increase the blood circulation in your body and provide oxygen to your skin. This can help to reduce early aging signs. Also, have lots of water and fresh juices to keep your skin hydrated. Internal cleansing can affect your skin and reduce wrinkles.
Apply sunscreen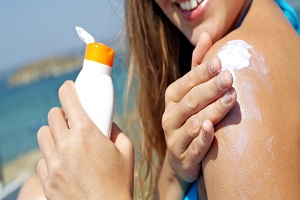 UV rays do affect your skin to cause age spots and early aging signs. Apply a good sunscreen with more than 40 SPF when you go out in the sun. Choose a sunscreen best suited to your skin. There are many organic options available in sunscreens and sunblocks, take your pick.
Love your skin and take care of your skin and you will always look young. Do follow the above secrets of anti-aging.
Click here to read:-  Did You Know 5 Things Women Hesitate to Share With Husband