Acidity – Acetic Ache May Cause Damage to the Teeth
Due to mouth acidity, it can cause teeth damage. It was revealed in a recent report, this report presented by a leading producer company keeping the mouth healthy.
According to this report, an acidic acid in the mouth due to sugary foods, gutted drinks, and other acidic foods can prove to be a major threat. Due to this, the tooth becomes weak from the root.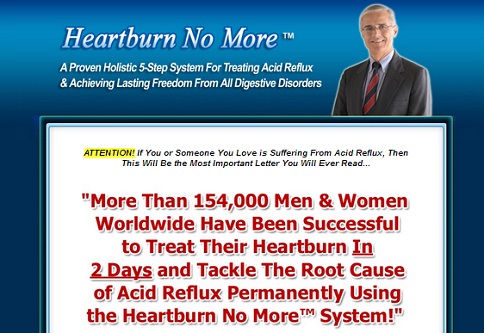 According to this report, acidity is not only in the stomach, but it begins with mouth and due to this the teeth become weak. However, sometimes due to healthy diet, acidity may occur in the mouth and due to this, the harmful bacteria can grow in the mouth.
If the intensity of acidity is high, the top layer of teeth can be destroyed. While consuming sugary foods, gasified drinks and some special fruits can increases acidity. Banana, potatoes, food made of milk and excessive consumption of water are helpful in reducing acidity.
Click here to read:-  10 Home Remedies for Stomach Gas
It has also been said in this report that after eating, there is a decrease in pH levels for the next two hours which can also reduce the effect of saliva.
If you continue to eat sugary foods and gassy drinks, then saliva does not work properly in this situation. The pH displays the balance of alkaline elements in the body.