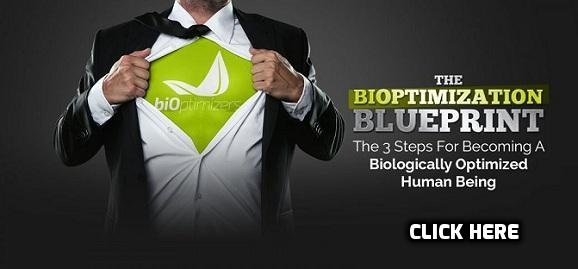 Did you Know These 8 Best Food For Bodybuilding
Best Food For Bodybuilding- Today we can notice that craze for bodybuilding has grown rapidly in every person. No matter this is in children's of in older peoples. This is all because of social media like Facebook, Instagram etc. etc. Now everyone wants to look smart and fit to get hundred and thousands of likes from other people. Everyone is working hard in the gym but the results are not satisfactory. It is not about pushups, chest pull-ups or milk only.  If you want a strong and muscular body then you have to add protein, nutrients and a small amount of carbohydrates in your diet. Moreover, the food having a large amount of sugar, salt and carbohydrates should be avoided.
Those persons having interest in bodybuilding would learn a lot about diet which should be taken during workouts that can help you to achieve success in making good proper lean shaped physique. Eating nutritious food which makes your body as well provide enough energy. This can make our immune system strong and healthy.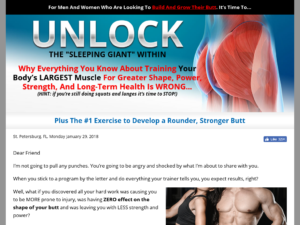 Click here to read:-  9 Foods Which Can Boost Your Immune System
There are three parts of bodybuilding.
1. Exercise           2) Diet                       3) Rest
Select a trained gym trainer for building a strong and muscular body. The only exercise cannot do anything if you are not taking proper diet with gyming.
Spending a lot of time in the gym can make a person lazy and tired. That's why we need enough sleep to relax our body.
We must know what to eat for a good body. Following are some nutrients which can help you to achieve your goal without any problem.
Eggs are the Best Food For Bodybuilding:-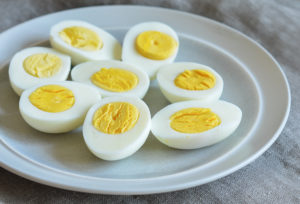 Eggs are the most useful and helpful food for bodybuilding. Each egg has 6-8 grams of protein content and zero percent of fat. Eat only boiled egg and you have to take 5-6 eggs daily for making strong muscles. Along with protein, it also contains calcium, iron, and zinc.
Fish is the Best Food For Bodybuilding:-
Generally fish is using for reducing fat and helps in muscle building. You need saturated fat for building muscles. Much of fat is burned during the workout and monosaturated fat provides energy during this.
Oats are the Best Food For Bodybuilding:-
Oats are a mixture of carbohydrates, protein, fiber, minerals, and vitamins and these are healthy for our body. Eat oats for increasing activity of metabolism. This does not add fat in the body and helps in building muscles.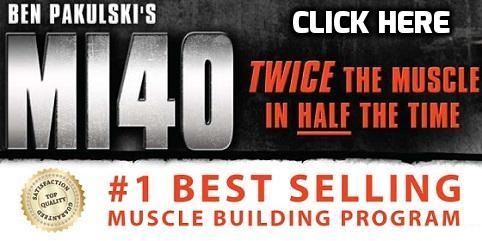 Almonds are the Best Food For Bodybuilding:-
Almonds are good food for bodybuilders. It contains a lot of amino acids which is useful in bodybuilding. In summer you can eat soaked almonds and in winter you can take it normally. I personally eating almonds like cutting in small pieces adding small pieces of onion, lemon and rice puffs, which makes it more tastier and healthier.
Paneer is the Best Food For Bodybuilding:-
Paneer is full of protein and has zero percent fat which is nutritious for a person who engaged in bodybuilding. Carries protein, calcium and vitamin B12 which is good in making bones and muscles stronger. It has protein which is present in milk and paneer is also made from milk. So it is not harmful if you take more in your diet.
Broccoli is the Best Food For Bodybuilding:-
Iron, protein, calcium, carbohydrates, chromium, vitamin A and A are present in broccoli. This is advantageous for our body. Vitamin C present in broccoli preserves the damages in cells and increases the immunity.
Click here to read:-  10 Common Excuses for not Remaining fit
Banana is the Best Food For Bodybuilding:-
Banana consists of thymine, niacin and folic acid which has enough amounts of vitamin A and B. it is a rich source of energy. Along with this, it also has 64.30% of water, 1.3% protein, 24.7% carbohydrates, and 8.3% greasiness. Which provides energy to the body and helps in reducing laziness and fatigue. Banana is one of the Best Food For Bodybuilding.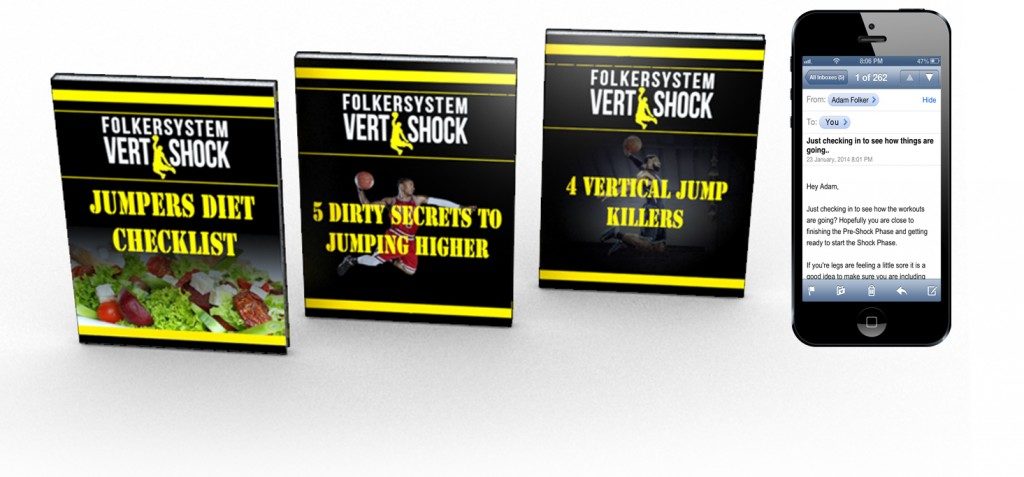 Green Tea is the Best Food For Bodybuilding:-
The advantage of green tea is that it produces good bacteria's in our body which makes our immune system stronger and helps in to away from diseases and infection. Green tea also helps in improving the liver system to digest food easily and faster. So that you do not feel laziness.
Friends, you must have all the above-written foods in your diet to make a muscular body without feeling any laziness. Do not hesitate to share this post on your social accounts.
Thanks.
Best Food For Bodybuilding