Did You Know These 7 Tricks to Reduce Face Fat naturally
Reduce Face Fat Naturally- Busy life, hectic pressurized life. This is the story of almost every person who gives birth to fast food. These fuckin' fast food are good in taste but what about health? This fat is the main reason for all the health issues. People trying lots of things to reduce weight and what about the fat on the face? Are you doing something about face fat? Today I am going to write 3 ways to reduce fat from the face.
Chubby cheeks looking cute in childhood only but looking bad on young peoples. Chubby cheeks put a bad effect on beauty. Nobody takes cares of their fat on the face which makes them uglier. You do not need to consult the doctor about this just follow the below-written tricks and it will reduce the fat from your face and make you smarter again.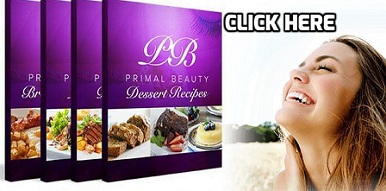 Click here to read:-  10 Best Natural Home Remedies for Arthritis Treatment
Chewing Gum:- Start eating chewing gum (you can use sugar-free chewing gum) like a cow eating their food. Eat 2-3 chewing gums in a day and after a few days you will see some changes in your face.

Laughing:- Laughing is not just good for health it also helps in reducing face fat. Just close your room and start laughing. If you start laughing outside without reason people may start throwing stones on you (joking). Laughing stretches jaws muscles which make face shape perfect. Laughing also reduces/ kills the stress and depression. So it is good to start laughing NOWWWW. HA HA HA HA HA..

Extract your Tongue:- For reducing face fat just open your mouth as much you can take out your tongue and hold for 5-10 seconds and do this 10 times in 1 set and do at least 3-4 sets in a day. It will make your jaws muscles strong which make your face a model face.

Avoid Alcohol:-

Drinking alcohol is also one of the reasons for gaining fat on the face which also cause dehydration the body. It is good to stop drinking or reduce the quantity of drinking to get smart face and remain fit and healthy.

Reduce Salt:- A perfect quantity of the salt in the body is 3.8. eating extra quantity in food can cause swelling and dehydration in the body. Our kidney works like a natural filter and from urine, all the extra minerals go out from the body. Eating extra salt causes problems in vessels which makes the swelling face. So try to reduce the quantity of salt in your food.

Eat Healthy Food:-

In the end, the things matters is what are you eating. Nothing will happen from exercise if you are no taking healthy diet. You will never get the results which you wanted, it is because if you are not taking healthy food in the diet. So to stay fit and want to live a healthy life you must take proper healthy food to eat.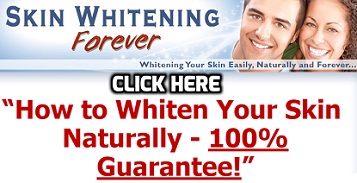 Click here to read:-  Suffering From Cracked Heels, Use These 10 Natural Home Remedies
X-O:- Start pronouncing X-O at least 20 times in a set and do 3-4 sets a day. Br practicing this it will help you to open your mouth in different positions and will make your jaws stronger and also burn the fat from cheeks. You can do this exercise anytime and anywhere.
Reduce Face Fat