7 Natural Ways to Stay Young
If you regularly take a good sleep, nutritious food and exercise then this habit will not only keep you healthy but also help you to stay young forever. Today, we will talk about what kinds of a healthy diet should be taken to stay young, let's know.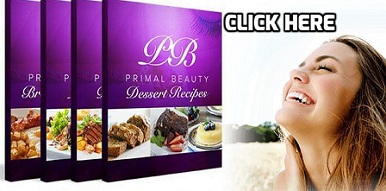 Tomatoes are the Natural Ways to Stay Young
Tomatoes are eaten with salads and when making almost every vegetable. Tomatoes are a good way to stay young.
Tomato is rich in lycopene, which is a phytochemical and helps in keeping the body young and healthy. Lycopene also protects your body from the effects of harmful toxic substances. It helps in strengthening your skin.
Click here to read:- 15 Foods That Boost and Improve your Immune System
Fish is the Natural Ways to Stay Young
Fish or fish oil is a good source of omega-3 fatty acids, which helps in keeping the body cells healthy and also fights with inflammation. You can consume it to be always young. Tell you that, there is a high-quality digestible protein found, which improves the appearance of your skin and reduces skin fine lines.
Nuts are the Natural Ways to Stay Young
You can also eat nuts for being young. Tell you, eating nuts is the best remedy for a healthy life, so it should be a part of your diet.
They provide all essential vitamins and nutrients to keep the body young. Regularly include cashews, almonds, and walnuts in your diet which help to meet the omega-3 needs.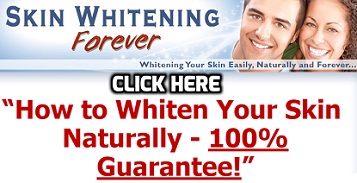 Berries are the Natural Ways to Stay Young
Berries such as strawberries, blackberries, and blueberries are a rich source of important antioxidants, including flavonoids. It contains anti-aging properties. To be always young, you should eat it regularly. Berries are also a good source of vitamin C, which helps in strengthening collagen in the body, and reduces wrinkles and skin discoloration.
Avocado is the Natural Ways to Stay Young
Avocado is a deep green fruit rich in vitamins A, vitamin B, vitamin E, fiber, minerals, and proteins. Avocado is a very beneficial diet. It is an excellent source of vitamin B and vitamin E, which provides complete nutrition to the skin.
Vitamin E assists in promoting healthy skin. Glutathione present in avocado helps men slow down the aging process.
The Curd is the Natural Ways to Stay Young
By eating a bowl of yogurt daily, the digestive tract is staying right. Calcium, protein and vitamin-rich yogurt are very beneficial for our health. Riboflavin is an excellent source of protein and is very rare in calories. The bacteria present in the curd helps in improving digestion. It is also a rich source in Riboflavin, Phosphorus, Calcium and Vitamin B12.
Click Here to Read:- 7 Ways to Deal With Stress at Office
Green Tea is the Natural Ways to Stay Young
Green tea is known as the herbal beverage, which not only helps in the formation of your metabolism but also helps you to look younger. It is a rich source of polyphenol, a compound that works in conjunction with other chemicals in the body to make you look younger.
So, friends, these were the 7 natural ways to stay young. Do not hesitate to share this post with your friends and family members.