In winters, your skin needs extra care and moisturizing. Due to climate, your skin can become dull and dehydrated. It's important to pay special heed to your skin care to make your skin look great even in winters.
You can use natural creams for skin care. Listed are 7 Essential Winter Beauty Tips For Gorgeous looking Skin, read on.
Don't use harsh soaps
Stay off harsh soaps or any soap during the winter season. Soaps tend to strip the skin oils making your skin look dull. You can use natural body wash instead of soaps enriched with natural moisturizing properties. You can also use cleansers that cleanse and make your skin soft. Use natural products that don't harm your skin.
Moisturize your skin
Moisturize, moisturize and moisturize because that is important in winters. When the skin is dry, it looks dull and loss of moisture causes fine lines on your skin. You can use a good moisturizer best suited to your skin. Natural moisturizers help to lock in the skin moisture giving your skin a healthy glow in winters.
Daily moisturizing also helps to get rid of dehydrated skin. Lifecell Skin cream for Natural Glowing Skin will give you a glow that you need in winters. Use creams that suit your skin type. There are many natural and organic moisturizing creams available for your skin.You cannot completely stop the process of aging but you can prevent it. Apply natural creams to prevent fine lines and dark spots on your skin. A dull skin can affect the glow of your skin. You can also opt for best moisturizer for getting a smooth skin. Start applying anti-aging creams to look young.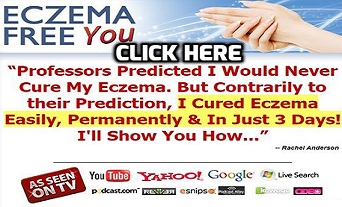 Don't over exfoliate
Most women cleanse, moisturize and exfoliate as a part of their skincare regime. But, over exfoliation can harm your skin. Exfoliate your skin but do it once a week during winters. Also, try to use natural exfoliates like oatmeal and sugar in winters. This will help to maintain the normal Ph balance of your skin.
Limit your shower time
You think taking a hot shower is a good idea in winters. Well, then you are wrong. Hot showers cause dullness and also strip off the natural moisture from your winter dry skin. Instead of using hot showers, use Luke warm water for bathing. Also, cut back on your bathing time. 5 to ten minutes of luke warm bath is enough for winter dry skin.
Hydrate your body
Dehydration causes your skin to look dull during winters, it's important that you hydrate your skin in a proper way. Drink at least eight to ten glasses of water on a daily basis. Also, drink vegetable and fruit juices for internal hydration. Drink juices that are good for your skin, which includes orange juice or tomato juice.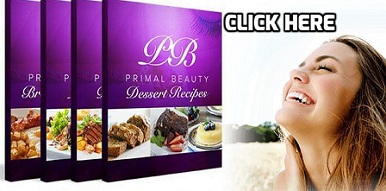 Use a sunscreen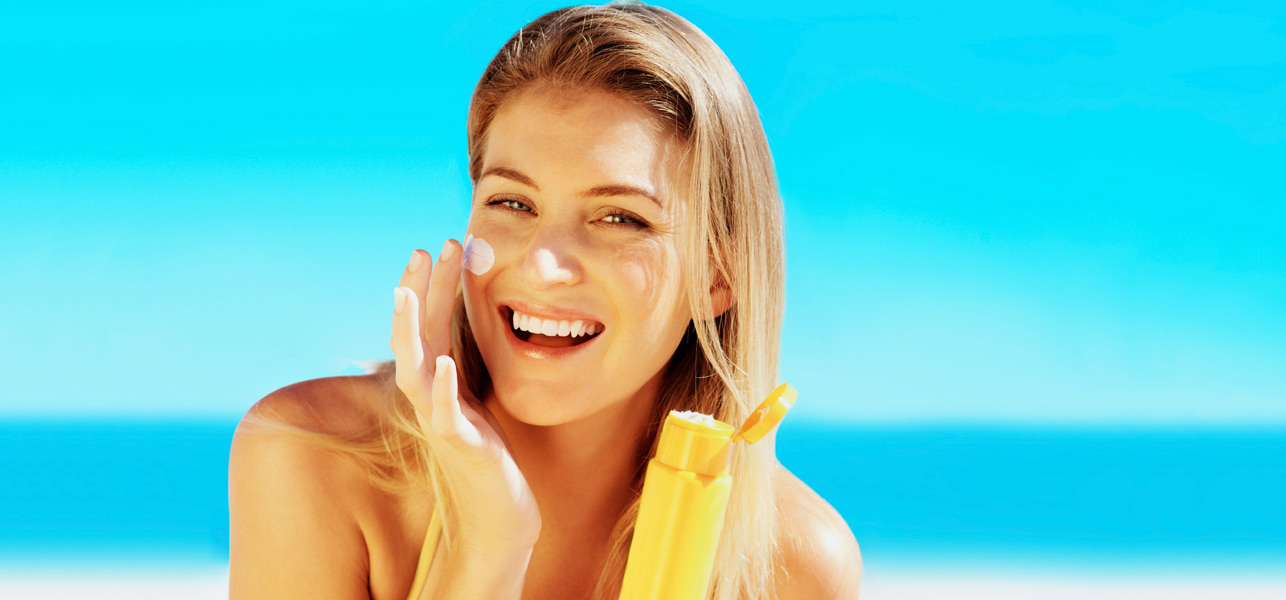 Use a good sunscreen for your winter dry skin. It's equally important to apply sunscreen in winters. A good sunscreen will help to prevent your skin from winter sun exposure. Also, choose a sunscreen with natural moisturizing properties. Natural sunscreen of more than 30 SPF is perfect for your winter dry skin.
Sunscreen acts as a shield to protect your skin from harmful UV rays. Apply a sunscreen of more than 40 SPF for good results. You can also choose to apply a sunscreen with moisturizing properties; it will help to hydrate your skin.
Eat right and wear right
Eat the right portions of fruits and veggies in your winter diet. This will directly affect your skin. Have a balanced diet in winters. Also, wear the right kind of clothes. Choose fabrics that are warm and breathable. If you wear too many woolens, then it can affect your skin.
Have green leafy veggies in your diet plan.

Have fresh fruit juices on a daily basis.

Have foods that are rich in vitamin E and A.

Have foods rich in zinc and omega 3 fatty acids.
All these essential vitamins and minerals can affect your skin to make your skin bright. Also, plan your meals to take care of your skin in a healthy way.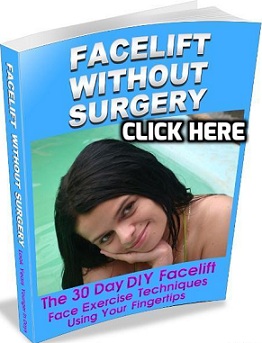 About the author:
Hi! I am Tressie Dawson, a skin care expert and a blogger. Born in a family of dermatologists, my life revolves around things that are healthy and natural to keep the sanctity of our skin alive. I love to share my observation and experience with various skin products to make lives of my readers better.