Know What is Type 2 Fatty Liver
Alcohol addiction, bypass surgery, etc. There are many reasons for fatty liver and Type 2 Fatty Liver.

Additional medicines affect the fatty liver.
Lifestyle, junk and oily food, Not doing exercise regularly
Fatty liver or nonalcoholic fatty liver disease is a rapidly growing liver disease. Although type 2 fatty liver is not a medical term, it is related to type 2 diabetes mellitus. In addition, type 2 fatty liver also increases the risk of type 2 diabetes.
There are usually no symptoms of type 2 fatty liver in sight. But in some cases, the problem of swelling in the liver tissue is found. This makes the condition of fatty liver frightening, which is called steatohepatitis. As a result, the liver can be completely bad. If you have type 2 diabetes, obesity or weight-related problems, then it is better to check your routine as soon as possible.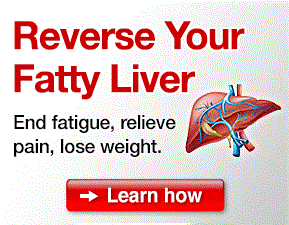 What is Fatty Liver?
Fatty liver means their is only fat in the liver cell. It causes swelling, wound, stiffness or any type of damage in the liver. In fact, cirrhosis is the disease of the liver in which there may be wounds in the liver. So the liver can stop working properly.
If a person has Type 2 diabetes, then there is a possibility of fat firing in their liver and also the level of cholesterol in their blood can increase. According to experts, regular checkups of diabetes should continue. Especially if you are a type 2 diabetes patient, be very careful about your liver. If this is not done then the situation can be even more serious. Even its tragic consequences are seen.
Click Here to Read:- Liver Cancer – Causes, Natural Home Remedies for Treatment and Prevention
Reasons for Fatty Liver
Although experts are unable to tell the exact cause of fatty liver. Regardless, some of its medical conditions and lifestyle are considered to be the reason, due to which the fear of fatty liver increases. Alcohol addiction, gastric bypass surgery, rapid weight loss etc. All of them have been deeply linked to fatty liver.
Apart from this, medical conditions such as obesity, metabolic syndrome, and high cholesterol increase the risk of fatty liver.
According to the US News and World Report, if you are a patient of diabetes, then the levels of sugar can be controlled through a healthy diet, healthy lifestyle, regular exercise etc. All things can be controlled. This can also reduce the possibility of fatty liver. Since some medicines and medical conditions are also considered responsible for fatty liver, then it is necessary that the doctor is contacted directly.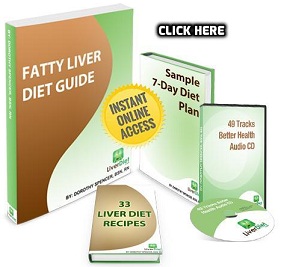 The solutions of fatty liver are as follows
As already mentioned that due to alcohol addiction, fatty liver may occur. So, first reduce alcohol consumption as much as possible. Also, do not consume alcoholic beverages. According to experts, fatty liver can be easily repaired provided it does not have swelling or lesion.
If you want, you can talk to your doctor about this solution. Can reduce alcohol intake. Counseling can also be taken if you want it. It does not you are alcoholic or not, if you are suffering from fatty liver, you should consult the doctor and take proper treatment.
Reduce Weight
The root cause of all diseases is the weight. Until you lose weight, you will be struggling with a variety of problems. So try to lose weight. Eat a healthy diet. Join the gym. Change your diet chart. Eat food according to experts' opinion. Exercise essentially for at least 30 minutes daily. Walking daily, jogging, aerobics etc. can also be used to lose weight. As you lose weight, your fatty liver will continue to improve.
Click here to read:-  10 Effective Foods and Tips For Strengthen and Cleaning You Liver
Take a Healthy Diet
Do not take junk food as much as possible. Apart from this, avoid diet which is high in fat. The more fats in your diet, the more likely it is too fatty liver. Add fruit to your diet. The natural antioxidant can benefit your health. This can be rid of the stress present in the body. Avoid fatty meats possible. If possible, take lean meat or chicken etc.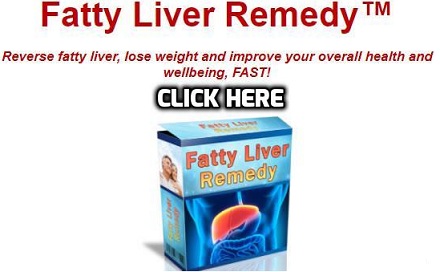 Avoid Medicines
Do not take such medicines that are damaging to the liver. According to experts, there are so many medicines which can damage the liver. So, if possible, contact your doctor. Also, do not take illegal drugs or depend on medicines for small things.