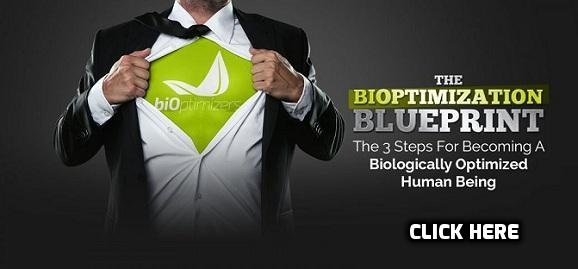 10 Effective Home Remedies for Removing Blackheads
Home Remedies for Removing Blackheads- Problem of acne can happen to any age group of peoples, but this is most often in people having delicate of soft skin. Blackheads are also known as openly come clones. These are of black and yellow color blackheads form when a clog or plug develops in an opening of hair follicles in the skin.
The black color of blackheads is not because of did but is due to oxidation when hair follicle's closed pore opens and get into contact with oxygen. Many other factors like changes in hormones, excessive use of cosmetic products, improper care of skin, stress or genetics also causes blackheads. These appear most frequently on face especially on the nose but they also appear on back, neck, chest, arms shoulders, hands etc. If these are not cured on time then they can turn into pimples. There are many medicines available for treatment of blackheads in the market.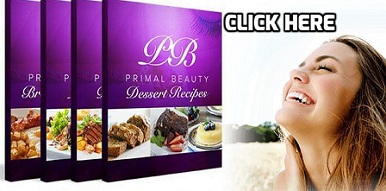 Click here to read:-  Avoid these 5 Foods which Create Gas and Acidity
But you must try natural remedies for its cure because they don't have side effects. You can use many simple substances or things present in the kitchen for overcoming a problem of blackheads.
Today I am going to share 10 home remedies which can help you to remove blackheads easily.
Baking Soda:-
It is very beneficial for both blackheads and pimples. This helps in cleaning dust and impurities from the skin.
Make a paste by adding 2 spoons of baking soda in mineral water. Now apply this paste on blackheads and massage it slowly. Keep the paste on affected area for few minutes till it dry and then wash it with lukewarm water. Repeat this process for at least 2 times a week.
Cinnamon:-
It can also be used for treating blackheads and prevent them from appearing again. Make a paste by using these ingredients:- one spoon of cinnamon powder, one spoon of lemon juice, one pinch of turmeric, and then apply this equally on the face and leave this for 10-15 minutes and when it dries then wash your face with fresh water.
You can also use 1 spoon of honey instead of lemon if you want too. Use this paste for 10 days regularly to get relief from blackheads.
Oatmeal and Yogurt:-
To protect skin or face from blackheads, the mixture of oatmeal and yogurt is very effective and helpful.
Make a thick paste of 4 spoons of yogurt and oatmeal according to you need. Now scrub with this paste on your face or on affected area then wash it with water. Use this regularly for few days to get rid of blackheads.
Lemon Juice:-
Lemon juice is a very common remedy for curing blackheads. Lemons are filled with nutrients and vitamins which help in the protection of skin from various problems and it is safe for every type of skin.
Mix honey and sugar with half lemon juice. Now rub it on your face especially on blackheads areas. Wash after 10-12 minutes after using it. So this process at least 1-2 times a week.
You can make facial cleanser by mixing fresh lemon juice with rose water and milk. Use this for 3 times a week for good result.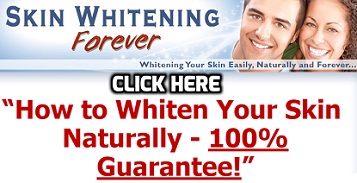 Click here to read:-  3 Reasons Why Man Attract Towards Mature Woman These Days
Green Tea:-
Green tea is also useful for removing blackheads. This green tea is full of antioxidants which can help in cleaning dust, impure particles from a face or from any part of the body.
Prepare a paste of dry leaves of green tea and water. Scrub with this paste for 2-3 minutes on blackheads and then wash it with lukewarm water. This cleans the oily skin and open closed pores of the skin.
Honey:-
It has blessing quality which is useful for oily skin as well as for blackheads treatment. Honey provide moisture to pores of the skin and make them tight. This makes your skin white, shiny and more glowing.
Apply healthy and pure honey directly on blackheads or on the skin and leave this for 15 minutes then wash the dry paste with water. You will see the difference in your face and or skin.
Turmeric:-
Turmeric helps in repairing skin and removes blackheads.
Mix turmeric according to the need in 2 spoons of peppermint juice. Prepare the paste and apply on affected blackhead spots. Allow it to dry for some time and then rinse with water or, mix red saffron, turmeric, and milk. Prepare a thick paste of these and apply this to blackheads and leave for 10-15 minutes then wash the affected area with water and clean cotton cloth.
Epson Salt:-
Epson salt is also helpful for curing blackheads.
Mix one teaspoon of Epson salt in half cup of hot/warm water and add four drops of iodine. Let the solution cool down. Dip a cotton ball into the mixture and use it on blackheads. Allow it to dry before rinsing with water.
Cornmeal:-
Cornmeal cleans dust which closes pores of the skin.
Mix milk or water in 2 spoons of cornmeal flour and make a slightly thick paste. Take steam before applying this paste of affected area so the pores can open then massage slowly in a circular direction. Rinse with cold water after some time.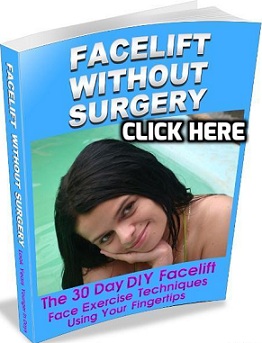 Click here to read:-  Know 8 Benefits of Drinking Apple Cider Vinegar for 1 month
Fenugreek leaves also remove blackheads completely. Grind leaves of fenugreek properly and make the paste of it. Dab this paste on blackheads and let it soak it for 15 minutes. Wash your face after 15 minutes with fresh water. You can use this remedy regularly for a few days to get good results.
So friends, whenever you see blackheads on your face or on other parts of your body, you can try any of the suitable home remedies to get rid of blackheads.
I Personally like all of the above-written Home Remedies for Removing Blackheads. Share this article which is related to Home Remedies for Removing Blackheads with your friends, family, and social media.
Thanks….
Home Remedies for Removing Blackheads