Take 10 Resolutions This Diwali
Resolutions This Diwali- Hello Friends! Heartiest congratulations to you and your families from PlayWithHealth.com, may all your dreams come true and your life fills with lots of joys.
On this holy festival of Diwali, Lord Ram Ji returned to his kingdom from 14 years of exile, that's why people lit lamps in their houses and on streets also. This shows the victory over darkness or evils.
On the second day of Diwali, there was a start of Lord Rama's rule and therefore we also called it a new year. Just because of the unity and brotherhood in our country, we all celebrate this festival with great enthusiasm and zest without keeping in mind our different religions.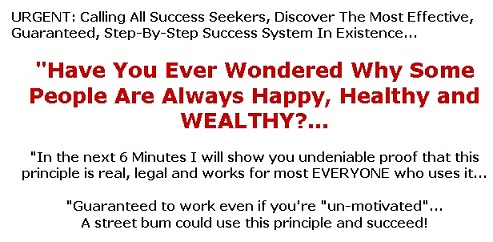 Click here to read:-  Know 8 Benefits of Drinking Apple Cider Vinegar for 1 month
Diwali is a festival of happiness and it's mine favorite festival because there are more holidays. We meet our relatives and friends. The most important thing is that we forget our past grievances and problems and start our new year with new thoughts and in a good way.
My best wishes are with all of you and we all celebrate this new year with a resolution that we will make ourselves successful and bring the light of happiness in our life.
Here we will discuss some good and positive habits which you can adopt in your daily routine and these small changes can totally change your life. Moreover, this will help you to achieve your goals.
Following are some positive habits and I hope you will take a resolution to adopt some of these:-
Wake Up Early:-
This is the most elementary habit of all. Wake up early in the morning can be so helpful for us that it will change our lives. We can notice the change in life in just one month. Start work on health. Make a plan of a day. Read books and complete your work.
Do Meditation, Yoga, And Exercise:-
The more we talk about meditation, the lesser is it. It is that treasure which can bring happiness, success, and pleasure in our monotonous life. Yoga and exercise keep us healthy and active. Which helps us a lot in daily routine work.
Read Positive And Knowledgeable Books:-
Read something good for 30 minutes at least per day. This is the most helpful habit in developing our mind or body. Along with this, it can change our penetration power and personality. It fills our mind and body positivity, which helps us to create a good positive atmosphere around us.
Quit Bad Habits:-
If we consume cigarette, fast food, junk food, oily food or tobacco then try to quote habits as soon as possible. Moreover, if we get irritated on every small thing, backstabbing, feeling of hatred etc. can become the obstacle in achieving our goals, so we should leave these bad habits.
Avoid Wasting Time:-
Wasting time on Whatsapp, Facebook, the internet is not good for us. Try to keep yourself away from television and gossiping. Focus your mind on achieving your goals and success. The time gone can never come back, so it is better to choose and spend your time wisely.
Set Your Goal:-
Set your goal! Keeping in this mind that what positive we want to see in ourselves after one year and do as much hard work as you can, so as to achieve it soon. Make levels of your goals and start achieving like you playing games in levels. You can make your life a game too.
Spend Time With Family:-
Spend some time with your family in the morning or at night whenever you all can enjoy it happily. This will make everyone happy and you can make you a good father, son, brother, sister, daughter etc. Listen to them, talk with them. Try to solve their problems, share your problems. Discuss the future and know what they think about upcoming life plans.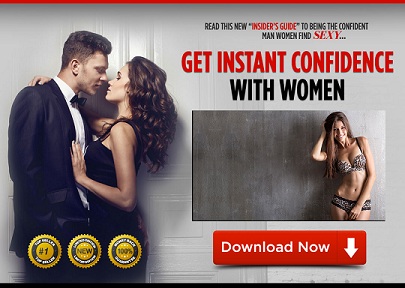 Click here to read:-  4 Causes and Symptoms of Heart Related Problem
Forget Past:-
This is the most essential thing to care about. We must forget our past issues or problems so as to live a prosperous and successful life. Yes, it is not easy to forget bad past, but if you want to make your future better than you have to forget it. You can't make your past better but you can make a future perfect for you and your family.
Make Someone Happy:-
Take this resolution on a new year that we will try to make everyone happy and help them in every situation. Try to help your friends and family members and you can ask for help from them too.
Finally, in this new year, we will leave our negative thinking and will start thinking in a positive way. Moreover, we will overcome our problems and move ahead for a good life.
So, these are few of the lessons which we can learn from Diwali (Ramayan) to make personal life, others life and this world happier again.
Now Choose Your Resolutions and Happy Diwali !! Shubh Diwali !!