Special Care Tips While Traveling In Pregnancy
Special Care Tips- It is very proud, painful and enjoyable moment for any woman who gets pregnant. But during this period she needs to take many precautions for herself and baby child. Pregnant woman always remain in dilemma about traveling. But by taking precautions you can travel in pregnancy also.
Today I am going to share few suggestions for pregnant women's while traveling.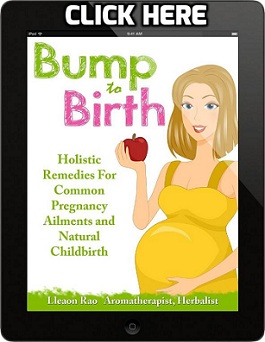 Click here to read:-  Eat These 6 Foods For Stronger Bones
If complication then take extra care:-
It is not a big thing. In today's time there are many working women's who go to office and for other home and business work. While pregnancy and their usual delivery occurs. But if there is complication in their pregnancy then she needs to take extra care during journey. If you are pregnant and need to travel then first rake permission of traveling from your doctor. In most of the cases traveling during pregnancy is safe either you traveling by car, bus or train. By taking some precautions you and your baby can be protected from any sudden accident or problem. Although due to rush, noise of vehicles, other noise it is not easy to travel by bus but if there is no other option than this, then you have to travel by bus. By keeping some things in mind you can make your journey comfortable.
Pregnant women's can face problems:-
Traveling can be harmful for woman who are having pregnancy on high risk or to whom doctor has advised totally bed rest. These woman can face many problems during traveling like long time journey, had roads, no medical facility during journey etc. are some aspects which have can put serious impact on pregnancy.
Traveling Effects:-Nausea and Vomiting:-
Traveling effects pregnant women's diet and exercise routine. To remain healthy during traveling a pregnant woman needs healthy food, more rest, high fluids and light exercise.
Pregnant woman normally complaint about nausea and vomiting during traveling. Actually during pregnancy some hormones increases in body which makes immunity weak and causes nausea and vomit problem. Due to all this while traveling she need not to face many problems like nausea and vomiting, so it is better to always eat a bite of food or something which makes you comfortable. You can take ½ biscuit in 5-10-20 minutes or anything else by which you feel comfortable.
First 3 months:-
First 3 months and last three months of pregnancy are very important. During this period avoid traveling. In initial period there is danger of miscarriage. After first 3 months vomiting problems also decreases.
Dehydration:-
Don't let dehydration happen and if you are traveling by plane then due to low level of humidity there is probability of humidity. Drink liquid by which you feel comfortable, it can be water, juice, soup etc. It is good to take seat which has space to spread legs. It is also good if restroom in near seat.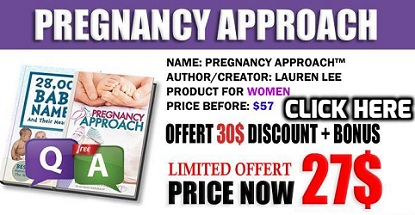 Click here to read:-  10 Effective Foods and Tips For Strengthen and Cleaning You Liver
Safe Seat:-
During journey tie seat belts. Sit on front seat of car and open the window for fresh air. To keep blood pressure normal, and too be safe from cramps and swelling keep spreading and moving legs. Also do little exercise of hands, arms, wrist and shoulder while journey. If you are going on a ocean trip then during start of boat or ship you can feel as vomiting or little sickness. Do know that the doctor is available on ship or not while traveling.
Share this post on your social accounts to save all the mothers in the world.
residential treatment, inpatient treatment, private health care, health informatics, health equity, Special Care