Pregnant with Twins These 7 Super Food are Best for You
Pregnant with Twins- If you are going to be a mother and if there are twins in your womb then it's a double happiness for a mother and family members too. In this case, mother needs a special and special healthy diet during this time period because it could be a very stressful time for her physically and mentally both. In this time frame mother has to change her lifestyle and eating habits to remain healthy. Pregnant lady must add more proteins, nutrition's, vitamins and minerals in her food and had to strictly avoid packed food, junk food, smoking, and wine.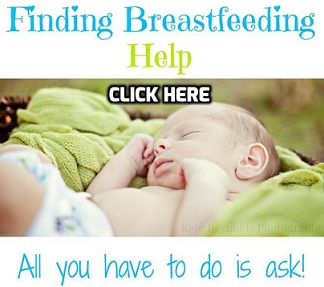 Click here to read:-  6 Things to Increase IQ of Your Baby in Pregnancy
Here I am going to share 7 superfoods which are high protein diet and excellent for pregnant mother and for her twins in her womb.
Dry Fruits & Nuts:- Dry fruits and nuts are filled with vitamins and Omega 3 fatty acid which gives a good amount of nutrition to both mother and unborn twin child's. Try to eat 5-10 pieces of these 3 mains dry fruits which are almonds, cashew, and walnut. Soaked almonds are better for you but if its winter season eats them naturally.

Milk:- It does not matter you are going to be a mother of single child or twins, milk is a must liquid diet in any condition for pregnant ladies. Milk has a huge amount of calcium and nutrients which makes mothers and child's bones stronger and provides them strength. It removes all weakness from a body and you can live to remain healthy.

Curd:- Curd is also a good source of calcium. The curd is also a must diet for every pregnant woman. It is good for the growth of teeth and bones. Eating curd in lunch is the best option. Avoid adding sugar or salt in the curd. Avoid eating curd in dinner or at nights. Never drink tea or coffee with curd. You can add fruits in curd for better taste and health. Avoid packed/sweet curd which is available in the market.

Fish:-

If you are non-veg and not allergic then you can eat fish occasionally which has very less quantity of mercury. Fish is a good source of vitamin-E. Avoid milk, tea, coffee with it. Take small pieces and bites and properly baked of fried diet only.

Beans/ Chickpeas/ Gram:- Beans, Grams, Chickpeas are a good source of protein and iron. This is one of the best food diets for pregnant ladies. You must grams at least 3-4 times a week (you can take more than that too). These things are light and easily digestive. It helps in proper growth of muscles and gives strength to the body. You can eat sprouts twice a week, 50 gram of sprouts is enough for a week.

Eggs:- Eggs has some different types of nutrition's in it which make them different from other diets/foods. Eggs are a good source of vitamins, proteins, and minerals. Boiled eggs, eggs soup are one of the richest diets for a pregnant lady, avoid to eat oily or fried egg but if you want to it then it less in quantity. Try to eat at least 10 eggs in a week. Don't take more than 2 eggs per time.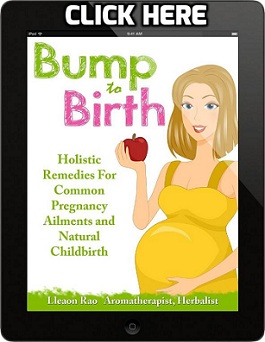 Click here to read:-  10 Early Symptoms Which Gives Direct Signs of Alzheimer
Spinach:-

Everyone loves Popeye and Popeye loves spinach because it is a good source of iron. Eating spinach can grow healthy blood tissues and cells in the body of pregnant and twins babies. Spinach is good for everybody in the world. That's why Popeye loves it and I love it too.

So, friends, these were the 7 super foods for the pregnant woman of twins. Add more fruits and vegetables in your diet and also eat dry fruits too. Don't eat too much food together. Chew your food slowly try to chew bite for at least 50 times to cut in small pieces and eat any of things above written after every hour in very less quantity and it will help you and your twins a lot.
Super Duper Heartiest Wishes from my side for Pregnant with Twins. Don't forget to share your twins picture with me.
Pregnant with Twins