Did You Know these 10 Natural Home Remedies to Cure Hair Fall
Thick, long, black and shiny hair increases everyone's natural beauty. But some people suffer from hair loss or hair fall problem and therefore they worry about their looks and beauty.
There may be many causes behind hair fall or hair loss like environmental effect, aging, too much stress, excessive smoking, nutritional deficiencies, hormonal imbalance, genetic factors, scalp infections, use of wrong hair products.
Some medicines and medical conditions like autoimmune diseases, polycystic ovary syndrome, thyroid disorder, iron deficiency, and chronic illness.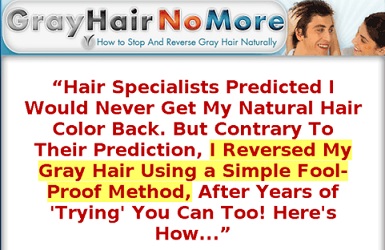 Click here to read:-  Top 10 Natural Home Remedies for Migraine Headache which actually works
There are about 100,000 hair on the scalp and is considered normal to lose 50 to 100 strands a day. But when you start losing more hairs than that, then you must do something to prevent baldness. You can use natural home remedies to treat hair loss at home easily and naturally.
Today I am going to share 10 natural home remedies which can help you to stop/decrease hair fall.
Hair oil Massage to Cure Hair Fall:-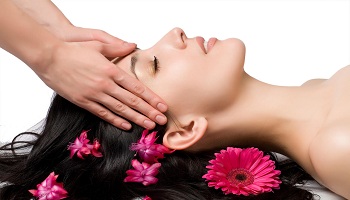 The easiest and effective remedy for hair oil is hair oil massage. This will increase blood flow in hair follicles, condition the scalp and increases the strength of hair roots. This relaxes the brain and relieves stress.
You can use coconut oil, olive oil, castor oil and amla oil for hair massage. For better results, add some drops of rosemary oil in that oil. So this 1-2 times a day on regular basis.
Use of Amla to Cure Hair Fall:-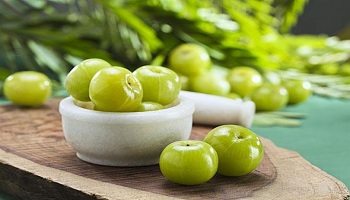 Use amla for the natural and fast growth of hairs. Deficiency of vitamin C also causes hair loss and amla has an excess of vitamin C. Moreover amla has an anti-inflammatory, antioxidant, antibacterial and exfoliating property which keeps the scalp healthy and increase hair growth. Mix one spoon of amla juice and one spoon of lemon juice.
Massage your hair with this mixture before going to bed. Cover your hairs with a towel after massaging for 10 minutes. Wash your hairs in the morning.
Fenugreek Seeds to Cure Hair Fall:-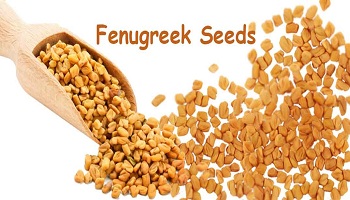 Fenugreek seeds are a very effective remedy in the problem of hair loss. They have antecedent's hormones which promote hair growth and rebuild follicles. Fenugreek seeds contain protein and nicotine acid which nourishes hair.
Soak one cup of fenugreek seeds overnight. Make a paste of these in the morning. Apply this paste on hair properly and then cover your hair with a cloth piece. Wash them after 40 minutes. Do this for at least one month regularly for good results.
Onion Juice to Cure Hair Fall:-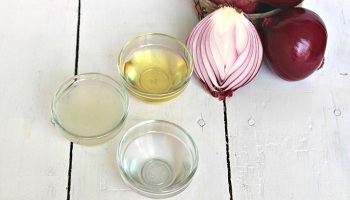 Onion has an excess of sulfur which increases blood circulation in follicles, the growth of new follicles and reduces inflammation. Juice of this has antibacterial characteristics which kill germs and parasites and overcome infection in the scalp. According to the research of journal of dermatology, 74% participants who applied onion juice on their hair, they experience significant increase in growth of hair.
Grind onions and make juice. Now apply this juice directly on hair and leave it for 30 minutes. Rinse it off with water.
Mix 2 spoons of aloe vera juice in 3 spoons of onion juice. Now you can add one spoon of olive juice in it. Apply this mixture on hair for 30 minutes and then wash your hair. Use any of these 2 remedies for at least one week regularly to get good results.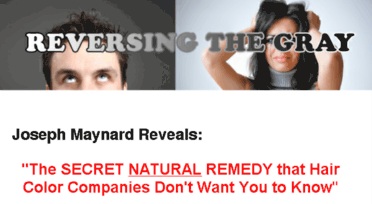 Click here to read:-  10 Best Natural Home Remedies for Arthritis Treatment
Aloe vera to Cure Hair Fall:-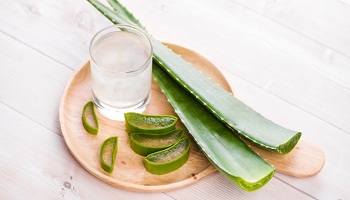 Aloe vera has some enzymes which promote directly hair growth. It also has an alkaline property which maintains the PH level of hair and keeps them healthy. Regular use of aloe vera relieves itching on head, redness, and inflammation etc. Moreover, it increases the strength and shines of hair and reduces dandruff.
You can use aloe vera gel or juice. Apply aloe vera gel or juice deep in hair roots. Wash it off with lukewarm water after sometime. do this 2-3 times in a week. You can also drink one spoon of aloe vera juice on empty stomach in the morning for hair growth.
(Note:- Drinking aloe vera early in the morning also helps in reducing/killing hundred or more different types of bacteria's/diseases/ infection in the body).
Licorice Root to Cure Hair Fall:-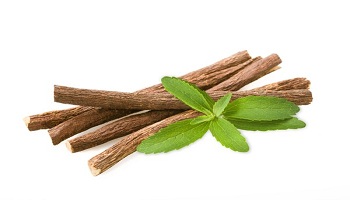 Licorice root herb is also useful for curing hair loss problem. it has mollifying properties which open pores of hair roots and reduces inflammation of head. This relieves dandruff, hair loss, and baldness.
Mix one spoon of licorice root powder in one cup of milk. Add one-quarter spoon of saffron in it.  Apply this on hair before going to bed. In the morning, rinse your hair. Do this once or twice in a week. You can also drink licorice tea 1-2 times a day. It also helps in various types of health issue including hair fall.
Chinese Hibiscus to Cure Hair Fall:-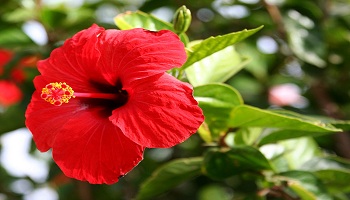 Chinese hibiscus has many natural properties which are used in the treatment of hair loss. This flower promotes hair growth and prevents dandruff and split ends.
Mix juice of 10 hibiscus flowers in 2 cups of coconut oil heats the mixture until flowers burn. Filter the mixture and separate the oil. Apply this oil on hair before going to bed and wash them in the morning. Do this twice in a week.
Beetroot to Cure Hair Fall:-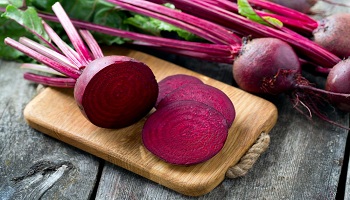 Beetroot has carbohydrates, protein, potassium, phosphorus, calcium, vitamin B and C. these all components are important for hair growth.
Add beetroot juice in your diet. Along with this, consume spinach juice, salad, and carrot juice. Grind boiled beetroot leaves with hina. Apply this on hair and leave it for 15-20 minutes. Wash this after 20 minutes. Use this remedy 3 times a week to reduce hair fall easily.

Flaxseeds to Cure Hair Fall:-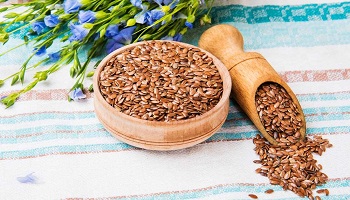 Flaxseeds have omega-3 fatty acids which prevent hair loss and promote hair growth. Consume one spoon of flaxseeds with water daily in the morning for treating hair loss. You can also add flaxseed powder in your salad, juice or soup or, consume flaxseeds oil or apply it on hair.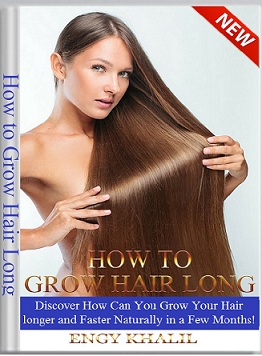 Click here to read:-  Suffering From Cracked Heels, Use These 10 Natural Home Remedies
Coconut Milk to Cure Hair Fall:-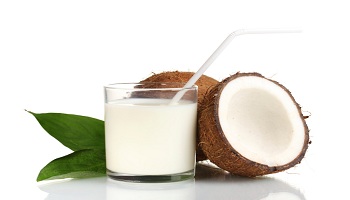 Coconut milk has protein and important fats which increases the growth of hair by preventing hair loss. If this is applied on hair then you get immediate results. You can make coconut milk at home. Grind some coconut pieces with one glass of water. Now strain the mixture and separate the milk. Apply this milk on hair and wash it off after 20 minutes. Add black pepper powder or fenugreek seed powder in that milk for better results.
Use the above remedies regularly for treating hair loss and along with this, take proper and healthy diet. Consume green leafy vegetables and fruits.