Health Scams Exposed by 104 Years old Japanese Doctor who recommends these 14 Healthy Pieces of Advice
Health Scams Exposed – Mr. Shigeaki Hinohara was a famous Japanese Doctor Who passed away in July 2018 in the age of 104 at his hometown Tokyo, Japan. He was born in the year 1911 and he was the oldest Japanese Clinician and Educator. Mr. Shigeaki Hinohara also wrote around 150 books which include "Living Long, Living Good" which is a best seller book. I had prepared a list of 14 of his advice's which he recommends in order to live a healthy, happy and long life.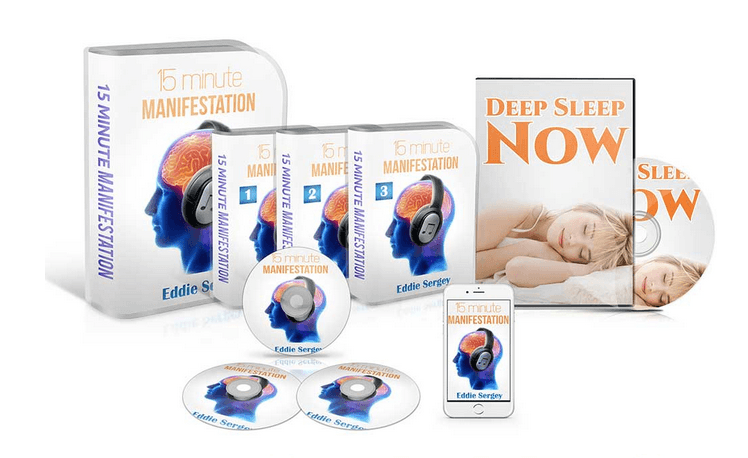 Click Here to Read:- What is financial planning and why it is important for you
Health Scams Exposed
Use the stairs and carry your stuff:-
Always use stairs rather than using a lift, as using stairs can help your muscles in stretching and while carry your stuff helps you in gaining some strength.
Never believe all the things recommended by doctor:-
Just listen your doctor and do some research yourself, it will be good if you do not believe some of the advice's given by your doctor.
Share your knowledge with other:
Always share your knowledge with other peoples like Mr. Shigeaki Hinohara did by sharing his knowledge with school and college students, with other doctors and people who are suffering from various health issues.
Never retire from your work:-
If you love your work and feeling healthy and fit, it is better for you to do not get retired from your work.
Plan ahead:-
Make plans for upcoming life; it will make your life better. Make a plan of all the work, appointments, loans, work, family etc. Planning will make your life easier than now.
Avoid to be overweight:-
You should always take care of your health. You can make money any time, but getting the same health again is not easier. Always go for exercise, walk or running and do healthy breakfast and lunch, eat fruits or skip dinner for good health.
Energy does not comes from eating well or from sleeping:-
Focus on your work, spend time with family and friends, and avoid eating fried and oily food, cold drinks and alcohol. It helps your body to generate more energy. Have fun and enjoy your life. Food is made for you, not you are made for food.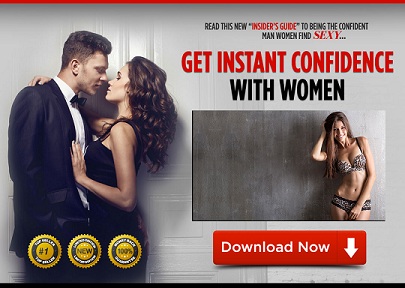 Click here to read:-  10 World Most Dangerous Diseases Which Can Kill within 24 Hours
Health Scams Exposed
Living long is wonderful:-
Always be motivated, think positive things only, avoid watching news channels as most of them are disturbing. Work hard, spend time with your loving ones, helps you to live a long life.
Go find and make your role model:-
Search for a good role model, it is better to choose your father or mother as your role model, as you can know how hard they working for a living. This will give you a lesson that life is not easy, but living with simplicity makes your life better.
Nothing to worry too much, life is full of incidents and always unpredictable:-
In the year 1970, when Mr. Shigeaki Hinohara was 59 years of age, his flight was hijacked by the peoples of Japanese Communist League named Red Army where Mr. Shigeaki Hinohara spend 4 days handcuffed to his seat with other passengers under the heat of 40 degrees and Mr. Shigeaki Hinohara was amazed how his body slowed down to adapt to deprivation.
Only science cannot cure peoples:-
Doctors and science can cure lots of diseases, but people also have to focus on doing, yoga, and meditation, exercises, and fitness program to stay fit, fine and healthy.
Never be crazy for money:-
Money is good, but when there come's family, relation and values, it is better to leave money rather than these things. You can get money later but not relations.
Suffering from any health issues or some pain, it's time to enjoy more and have fun. In this time animals, music your friends and family can help you to come out of health issues faster then medicines.
Click here to read:-  Are You Aware of These 10 Diseases Caused By Smartphones
Health Scams Exposed
You should find some inspiration in the world in order to motivate yourself. Avoid meeting and talking with negative thinking peoples. Always search for good and positive minded peoples.