Is Cold Drink Safe or Not During Pregnancy?
Cold Drink- In this changing world, due to our busy and hectic schedule, junk food, oily food has acquired an important place in our life. We often see many women's along with men smoking with a cold drink. According to doctors, this is not less than sweet poison.
If you just clear all the gas in the cold drink then I don't think anyone drink that much of sugar which is in the cold drink.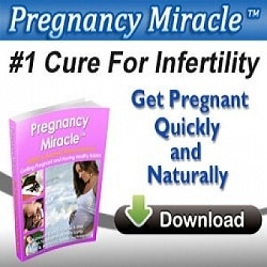 Click here to read:-  10 Causes and Home Remedies for Insomnia | Sleeping Disorder
Causes Problem During Pregnancy:-
Food is very essential for all of us. Our brain's activity and its development depends on food. Nowadays youth often eat street food and junk food which can put bad impact on their lifestyle.
Many women's also have a habit of smoking and having a cold drink which creates many problems during the time of pregnancy and in delivery. It is not just filled with caffeine, it is also filled with so much of sugar.
Saccharine is an ingredient which is used in the artificial sweeteners and can cause birth defects in the baby in the womb if had in excess quantity.
This ingredient Saccharine can cross over to the placenta and reach to the fetus and can harm the baby. Even during the time of pregnancy pregnant lady is advised to stay away from this artificial sweetener. It is good for the health of both baby and mother.
So, friends, I am sure this small article would help you and clear your queries and questions regarding drinking soda or cold drinks in pregnancy. It is better to avoid soda and other cold drinks while pregnancy as it dilutes the bones which are not good at all in any condition for young toddler and mother both.

Thank you..