8 Ways To Be A Good Son
Every parent wants a good son. Everyone wants his son to follow the guidance they are given. Give them all that they want. There is nothing more in this world than the parents. Whatever work you do, you will get success. Anyway, if you have any problems then your parents will be with you. Make your parents happy and become a good soon in their eyes.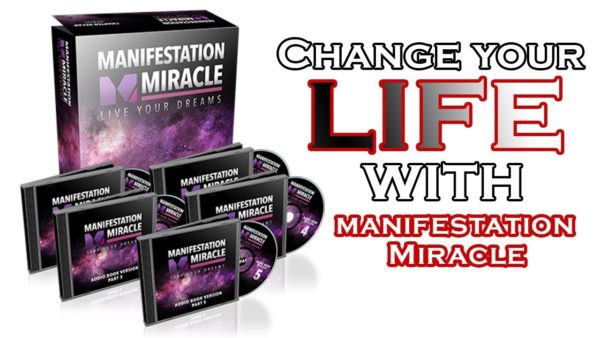 1) Accept Your Responsibilities
This will be a problem for you, but if you handle your responsibilities without your parents, then your parents will be happy with this. Not only will they be proud but you also feel proud of yourself. You have to understand what you can do for the good of your parents as a son. The goal of being a good son is not that you are reducing the grief of your parents, but you have started to make more moves for happiness and success.
Click Here to Read:-  9 Best Ways To Be A Good Mother
2) Respect People
Where it comes to respect, it is not seen that you are respecting your parents and not giving any respect to anyone outside. This leads to the conclusion that you are throwing dust blight in your parents' eyes. As long as you do not respect your teacher, other family members, relatives and even the old man living behind your home, your respect will be low in front of your parents. If you respect any other person, they will surely think that this boy is from a good house. This will make your parents name go a long way and they will see you like a good son.
Click Here to Read:-  21 Ways To Make Good And Healthy Relationship
3) Focus on Your Studies
Every parent has a dream that their son should pay attention to studies and get close to the good numbers. So that his name came on top, not only in school but also in the city. Whenever you are top in your school, your parents name will come forward and it can be a good pride for them. And these days, if you do not have good marks, and when you go to a big school, college or university, then you will not get admission their and your life will become very hard. Also, you may not get the job which you was looking for.
Click Here to Read:-  24 Valuable Tips To Be A Good Father
4) Obey Them
Every parent try to make their child's life good. Even if they have pain while scolding you, but they want their son not to spoil their life and think about his life seriously. That's why they allow you to do the same thing you like to do, whether they like it or not, but they doing this all for your happiness. So, you do not need to feel the anger or fear about your parents, whatever they are doing is for you only.


Click Here to Read:-  10 Questions to Ask Before Getting Married
5) Love Your Sister Too
Now it is not that you do not love your sister in the pursuit of making a good son, wherever you keep on crying there. Remember one thing, brother and sister's love is unbreakable. Regardless of how much you fight in the house, but there is no problem outside you can never leave each other. Therefore your parents will be happy as much as you love your sister. Apart from this, the relationship of love will also be deep in both of you.
Click Here to Read:-  10 Good Parenting Tips To Make Children Perfect In Everything
6) Do Not Get Addicted To Drugs
Nobody's parents think that their son would ever fall in the dirty activities. And in today's time, most of the youngsters have fallen into these dirty activities. Yes, if you drink it a little bit with your friends is fine, but never make it your habit and do not addict to it. This will not just make your health bad but also show a bad personality of yours in front of your family members. So avoid doing any type of bad addiction.
Click Here To Read: 30 Ways To Overcome Alcohol Addiction
7) Spend Time With Family Members

No one can give you more good inspirational things in your life. They will tell you about the ups and downs of your life. This will not only inspire you but will also give you a good opportunity to strengthen your life. You will understand every step of life. and, you will never feel any problem in combating any problem.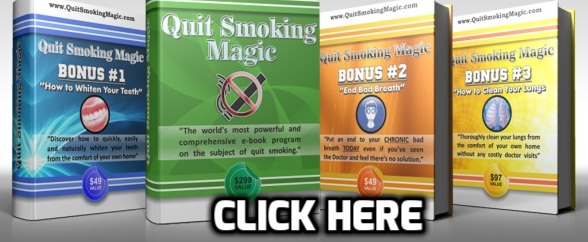 Click Here To Read: 15 Ways To Quit Smoking Forever
8) Survivors of Lying
Everyone is definitely lying to defend themselves but if you have any mistake then do not misguide your parents by telling a lie, but tell them clearly. If you are lying to them for a small matter today, then you will have to lie for big things slowly and on the day when your parents will find out about this then you can easily understand how much they feel about this.
So, friends, you should keep your parents happy all the time and serve them. Win their heart by becoming a good son so that they will be proud to be a good parent. Level of parents is above the teacher and God. So until you please your parents, you can not become a good son.