7 Ways To Be A Good Daughter
Our parents bring us into this world by giving birth and we grow up with good rites. Both the son and the daughter are the same for the parents and our parents love us the most and they know their responsibilities. But sometimes we make some such mistakes due to which parents have to be embarrassed in front of the people and they become angry with us. To become a good daughter, we should honor our parents and follow the path shown by them. If you want to know ways to become a better daughter, then carefully read this article where you will learn 7 ways to be a good daughter.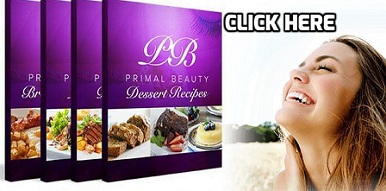 1] Stay In The Discipline Of Your Parents
Every parent has a lot of faith in his daughter and they always believe that their daughter will never do such a thing because of which they have to be embarrassed in front of other people. Therefore, now every parent send their daughter out for study and give her freedom. Therefore, in order to become a good daughter, you have to live in discipline, the responsibility that you have to bear will have to be followed and such work
Click Here To Read:-  8 Ways To Be A Good Son
2] Involve Them In Your Big Decisions
There are times when such decisions come in which you have to make big decisions but sometimes the decisions taken without consultation may be wrong. Whether that decision is about your education or about your career, you have to seek advice from your parents to take those decisions and include your parents in all major decisions. By doing this, your parents will help you make the right decision on the basis of their experience.
3] Spend A Good Time With Them
In today's busy life, girls did not spend much time with their parents, due to which the relationship between them and their parents could not be much comfortable. Therefore, to become a good daughter, you need to spend time with your parents. When you spend a good time with them then you can share all the things with them, you can talk about your happiness and sad moments with your parents, and this good time spent with your parents will remember you all the time that you smile all the time on your face will bring.
4] Make Them Special On Their Special Day
To be a good daughter, specializing her parents on their special day and volunteering for that day on their parents is also important. You can give them their favorite gift on their birthday, and celebrate their birthday with them, wish them on their anniversary, give good wishes to your mother on mother day, and wish your father on father day. Your activities will make the heart of your parents happy and because of this, your parents will be proud of you.
5] Help Your Parents
It is also important to help your parent to become a good daughter. You can help your mother in the work of the house, someday you can make a family meal with your own hands and you can help in your father's office or you can give her advice. Sometimes your parents have to face a difficult situation and in that situation, they need your help. Therefore, you remain strong under any circumstance and try to change that situation by helping them. They will also feel proud of you by doing this and you will be able to become a good daughter.
Click Here to Read:-  9 Best Ways To Be A Good Mother
6] Take Care Of Your Younger Siblings
Sometimes your parents are busy with their work and because of this, they give you the responsibility of taking care of your younger siblings. Because they fully believe that you can handle your younger siblings and take good care of them. Therefore, you have to spend good time with your younger siblings. At that time you have to teach them good things, due to which they will succeed in the future, you will need to understand their needs so that you can fulfill their needs. Surely taking care of your younger siblings, your parents will be proud of you and you will become a good daughter.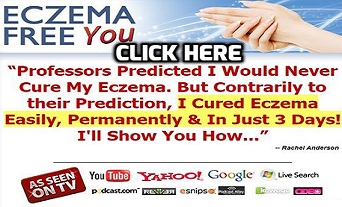 7] Show Your Affection
Parents never make any difference to their son or daughter, parents both love them both from their hearts and show their affection to both of them equally. Therefore, to become a good daughter, you have to be affectionate with your parents. Whatever time you spend with them, you have to show affection to your parents, you have to try to keep your parents happy, and you have to do such activities through which you can show your parents that you love them very much.
In the same way, you can become a good girl on which your parents will be proud. If you have liked this article, then share this article with your every friend on your social media so that they can also become a good daughter by reading this article.