20 Best Financial Tips for Every Stage of Your Life
Financial Tips
You should avoid buying property on loans as it eats almost all of your money unless you have a clear plan for repayment. It is very important to monitor the cash flow. Yes, the house will be your asset but it can increase your liability too.
It's better to start investing in mutual funds especially in Systematic Investment Plans (SIP) in the early stage of your age. You should try to save 20%-25% of your earnings.
You can avoid buying a car if there is no necessity of car every day.
Most of the peoples avoiding to invest their money in mutual funds just because of "Mutual fund investment are subject to market risk. Please read the offer documents carefully before investing". Let me tell you very clearly, there is a risk in this market, but you should check the history and growth of the mutual fund.
It's marriage time!! Have a simple marriage; no one is going to remember your marriage after a few days.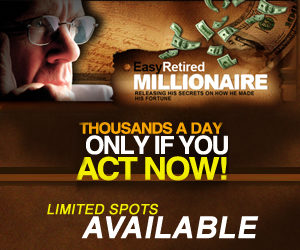 Click Here to Read:- What is financial planning and why it is important for you
Financial Tips
Save 20% of your money in banks in cash at home, so you can utilize that money in urgency.
Avoid saving a large amount of money in the bank, you are not going to be rich by saving money in bank accounts.
Invest a small amount in the stock market, do spread your money in various stocks, at least 5 different types of stocks and pay due attention to your stocks.
You should have 2 different accounts in the stock market if you do intra-day trading and delivery investment. That will be very easier for you to understand how much money you making and it will also help you in the time of paying tax.
Property may make you rich but I don't think cars can. Choose the things wisely.
Avoid buying heavy insurance policies. Do not use insurance policies as an investment option. It is just a risk management tool. Invest money in good mutual funds.
Use your credit card wisely; avoid spending credit card on lavish things. Man, these banks are not of your daddy's; you have to give the money back to banks.
You should inform your family about your financial situations and planning like having loans, credit cards, mutual funds, saving etc. it can put a strong impact on their life, negatively or positively.
Invest some money on yourself by living good healthy life and then think about some other investments.
Try to make a balance between your earnings, savings, and spending on loans. Avoid taking necessary loans and credit cards. It is better if you do not take any loan.
You should always think and make a plan with your partner about business, job, carrier, lifestyle, finance, and spending. This thing will help you a lot in coming time.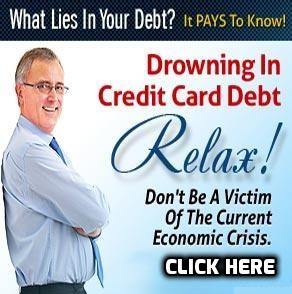 Click here to read:-  Ways to Get Rid of 5 Types of Regular Health Issues
Financial Tips
Always save some money for urgent situations.
You should go for regular health checkups and start your day with workout end exercises, your personal and family health is more important than investments. Stay healthy and live happily.
Always keep in mind that death can come to you anytime. So it is better to buy long-term insurance or pension plans.
Try to make a legal will for your family so they can live happily after you rather than fighting or money.
Think Smart And Act Wisely and Follow these Financial Tips.